---
About the Guest
Daniel Linhares, DVM, MBA, PhD
After 8 years of field experience in Brazil, he joined Iowa State University in 2015 and serves as Associate Professor and Director of Graduate Education. Daniel works with the Field Epi team (www.fieldepi.org), which includes 25 professionals centered on graduate education and professional services on development and evaluation of strategies to improve swine health & productivity. His group has over 300 publications/participations in meetings over the last 5 years, having worked closely with veterinarians and pig producers representing > 3 million sows.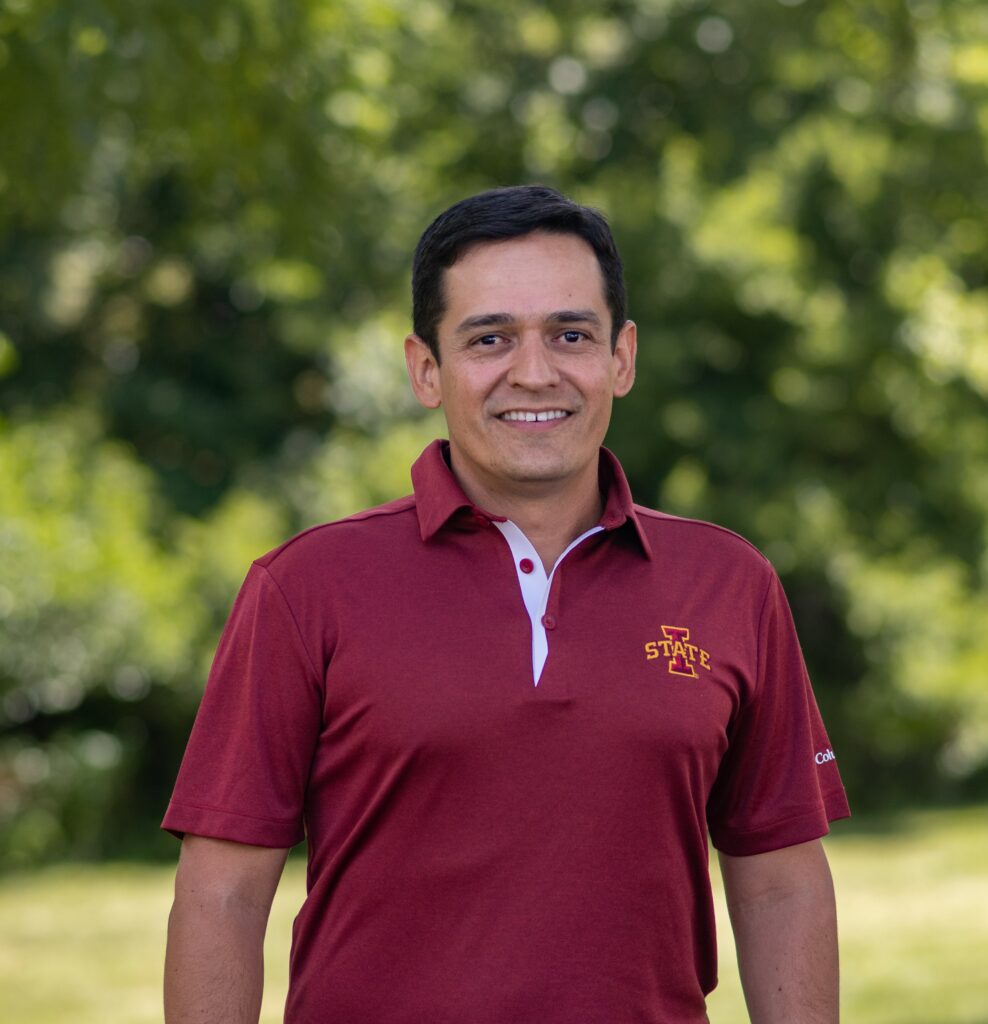 What can you expect to learn from this episode of Popular Pig?
Collaboration in the Pork Industry: Insights into how stakeholders in pork production, including producers, veterinarians, and industry leaders like Daniel Linhares, work together through committees like the APC Swine Industry Advisory Committee to ensure the health of swine herds.
Role of Advisory Committees: Exploration of how advisory committees influence strategic planning in the pork industry and the benefits of including experts and researchers in these groups.
Experiences and Learnings from Industry Leaders: An overview of Daniel Linhares' experiences working with other industry leaders, providing a unique perspective on collaborative efforts and shared knowledge in the field.
Addressing Industry Priorities: Discussion on how the insights from experts like Linhares help companies in the pork industry understand and prioritize key issues in swine health and welfare.
Dr. Daniel Linhares's "Golden Nugget".