---
Summary
Kevin leads MSAB Capital, a corporate venture fund of Johnsonville Holdings, investing in early stage companies in life sciences and emerging technologies. Prior to leading MSAB Capital, Kevin spent 30 years at Johnsonville Sausage in various technical and business functions including Research & Development, Food Safety & Quality, Procurement, Crisis Management and Business Development.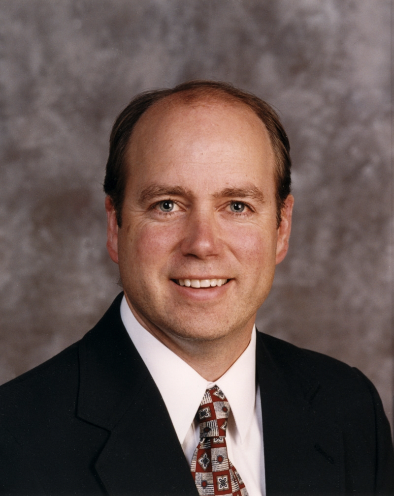 Kevin is active in numerous professional organizations such as the North American Meat Institute (NAMI), BioForward and BIO; in addition to leading industry committees for UW-Madison and Iowa State University. He received the AMSA Meat Processing Award in 2010 and is a UW-Platteville Distinguished Alumni Member.
Top Quotes from Mr. Kevin Ladwig
---
"A lot of companies out there use their members and employees to build their business. We like to say that we have a company to build our members and employees. It's almost like a mini University…"
"Culture is the collective behaviors of everyone working within the company. The people we have, the products they make, and the culture in which they work in all contribute to longevity and a winning culture."
"Crises come in all shapes and sizes. They present unique opportunities to learn something new. Always air on the side of over communicating."
"Management and leadership of a company has to go the extra mile to say that we are doing everything that we know possible to keep you safe and healthy, we are doing everything that we know possible to keep our customers satisfied and up to date with product, and we are going to keep as much communication as possible flowing to you so you know exactly where we stand."
What can you expect to learn from this episode of Popular Pig?
---
You will learn about Kevin Ladwig's story within the food processing industry.
You will learn about the "Johnsonville Way" and how it has led to a winning culture.
You will learn about how Johnsonville has emerged as a leader within the meat processing industry.
You will learn about how Covid-19 has impacted Johnsonville Foods and the industry, as well as how they as leaders are responding.
You will hear Kevin Ladwig's prediction of how Covid-19 will impact the future of meat processing.
You will receive Kevin Ladwig's "Golden Nugget"
For more information, please visit : The Johnsonville Way