---
Summary
Wesley Lack is the Chief Operations Officer at Maximum Ag Technologies, a company founded with Larry & Dustin Reed in 2013, which serves as the US distributor of Maximus Control Systems. Prior to Maximum Ag, Wes spent 13 years working on the production side of the swine industry.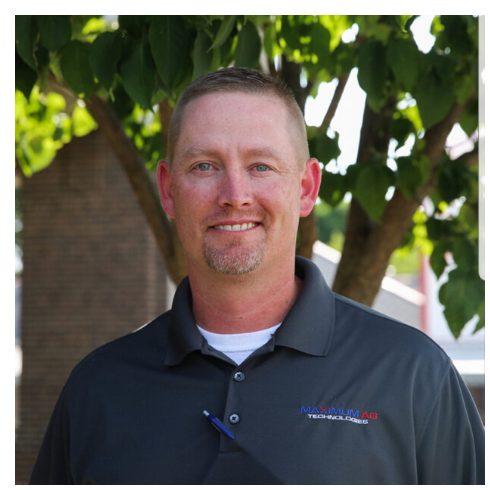 Wesley has managed small and large farrow to finish systems throughout the midwest. Wes is no stranger to the industry and is applying his production knowledge to the continuous advancement and development of the Maximus control and the industry.
Top Quotes From Wesley Lack
---
"We are seeing a lot of people with a passion to make things better, greener, and now we are able to use mother nature and technologies together to create the perfect ventilated environment."
"Genetics and technologies are going to continue to get better and people are going to be our constraint."
"We look at our top 10 KPIs and say that these are important to me, but the other 4,000,000 data points that we are going to have on each farm every day, we don't/can't look at them."
What can you expect to learn from this episode of Popular Pig?
---
You will learn about Wes Lack's story within the pork industry.
You will learn about Maximus Controllers and how they add value to producers?
You will learn about how Maximus contributes to the 3 P's promoted by the Pork Checkoff (Pigs, People, Planet)
You will learn about ventilation trends within the swine industry.
You will learn about ventilation opportunities that are available today and how they can impact your operations.
You will hear Wes Lack's perspective on where the swine industry is headed and what it will take to be successful.
You will receive Wes Lack's "Golden Nugget"
Check out: Maximus Solution