---
Summary
Dr. Schneider received a DVM from Iowa State College of Veterinary Medicine in 2012. He's been employed by Innovative Agriculture Solutions since graduation where he works with a varied group of pork producers. A large percentage of pigs Dr. Schneider sees are raised for a niche market.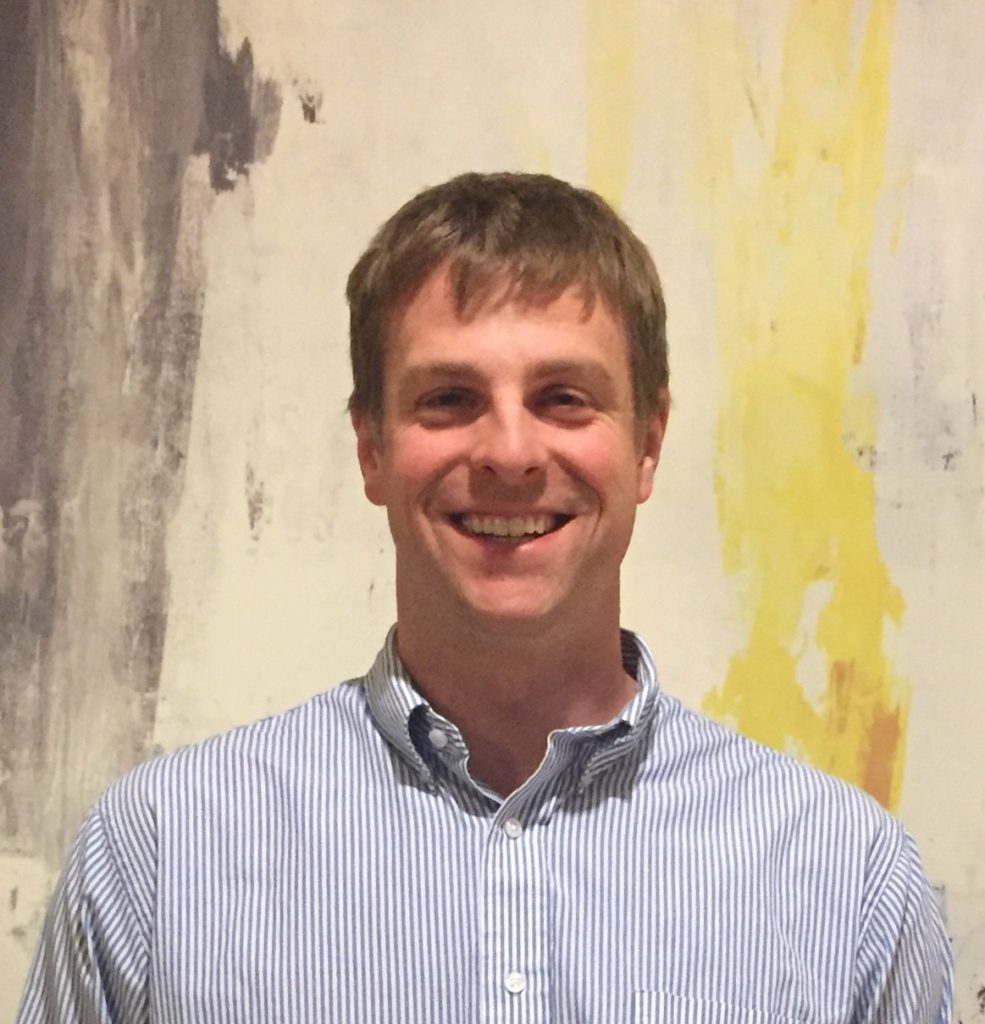 In addition to working with pork producers across the country, he is also engaged with his family's farm in northeast Iowa, raising pigs, corn, and beans. Dr. Schneider lives in Hudson, IA with his wife and two children.
Top quotes from Dr. Peter Schneider
---
"How can we meet the welfare needs of pigs that simply have no place to go?"
"All these things that we are trying to do to prevent Covid in the swine industry, we have been doing for a long time."
"I have had a number of conversations with producers, either independent or others that are having to euthanize hogs, and they get very emotional. There are people that you never…"
"You can't shy away from the fact that mental health is a real thing. Yep, we are all tough, especially us guys, but these things are real and they are long-lasting."
What can you learn from this episode of Popular Pig?
---
Dealing with Covid-19 on a family farm
Life of a veterinarian during Covid-19
The euthanasia dilemma that pork producers are facing
Mental health and its importance in pork production
Biosecurity changes due to Covid-19
How the effects of Covid-19 will affect the future of the pork industry
Dr. Peter Schneider's Golden Nugget