---
Summary
P.J. Corns is a pork producer and production advisor from Iowa who currently lives near Barcelona, Spain. He is the owner of Global Swine Solutions with clients throughout Europe, Asia, and Russia. Besides the family's Century Farm near What Cheer, Iowa that includes row crops and wean to finish operations, P.J. consults large, vertically integrated swine production systems on production optimization, Biosecurity, standard operating procedure development and implementation along with business and development projects with the largest genetic companies in the world.
P.J. has spent his entire career forging world-class results with every step from managing a sow farm with Smithfield Foods shortly out of college to Director of Sow Production for one of the largest swine producers in the world. P.J. moved from the direct live production side of the industry to become Director of Technical Services, Europe for Genus PIC prior to starting his own company where his involvement has been key for clients with results seen as industry-leading in both production and profits in all the regional areas he is involved in.
P.J. continues to be involved in many international organizations speaking or presenting globally, information on various topics related to production successes, Building an SOP Culture, African Swine Fever Mitigation Plans for the Real World and Biosecurity systems as a few examples.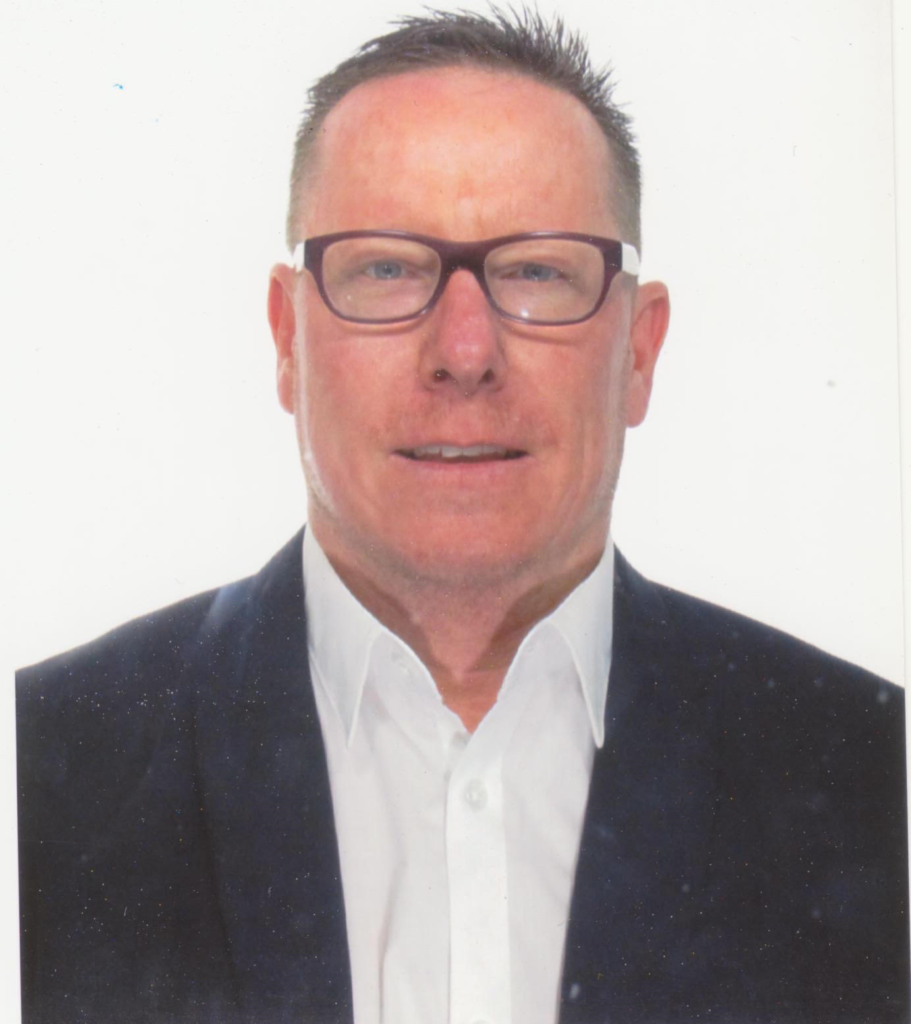 The value of relating his hands-on experiences with real and tangible results for the largest and most profitable production systems in the world is the cornerstone of P.J.'s involvement with his clients and partners worldwide.
Top Quotes From P.J. Corns
---
"They rented 60 person busses that carried 18 employees to work, all to help enforce social distancing and…"
"Live animal transportation has been interesting. We have developed green lines meaning that animals will not sit at a border for…"
"I do not think that the introduction of ASF to Europe is a matter of if but when, and then how prepared are we for that. We have to be…"
What can you learn from this episode of Popular Pig?
---
What the impact of Covid-19 and ASF has been on the European supply chain.
How the past couple of months may influence the future of European pork production.
The parallels that may exist between countries breaking with ASF
What China has been doing to address ASF
P.J. Corn's Golden Nugget