---
Summary
Bob and Kristy Walker have been in partnership for over 28 years taking on adventures ranging from parenting, youth group leaders, and authoring textbooks to taking on the challenge of a diversified farm and winery with the vision: A boundless venue for an agricultural and culinary delight. Their Walker Homestead is an 85-acre farm, field to fork farmer's table, with gardens, orchards, vineyards, winery, and pasture playground, producing a variety of foods and wines, raising animals and honey, and growing herbs and flowers using techniques that protect the environment and help foster the development of healthy living.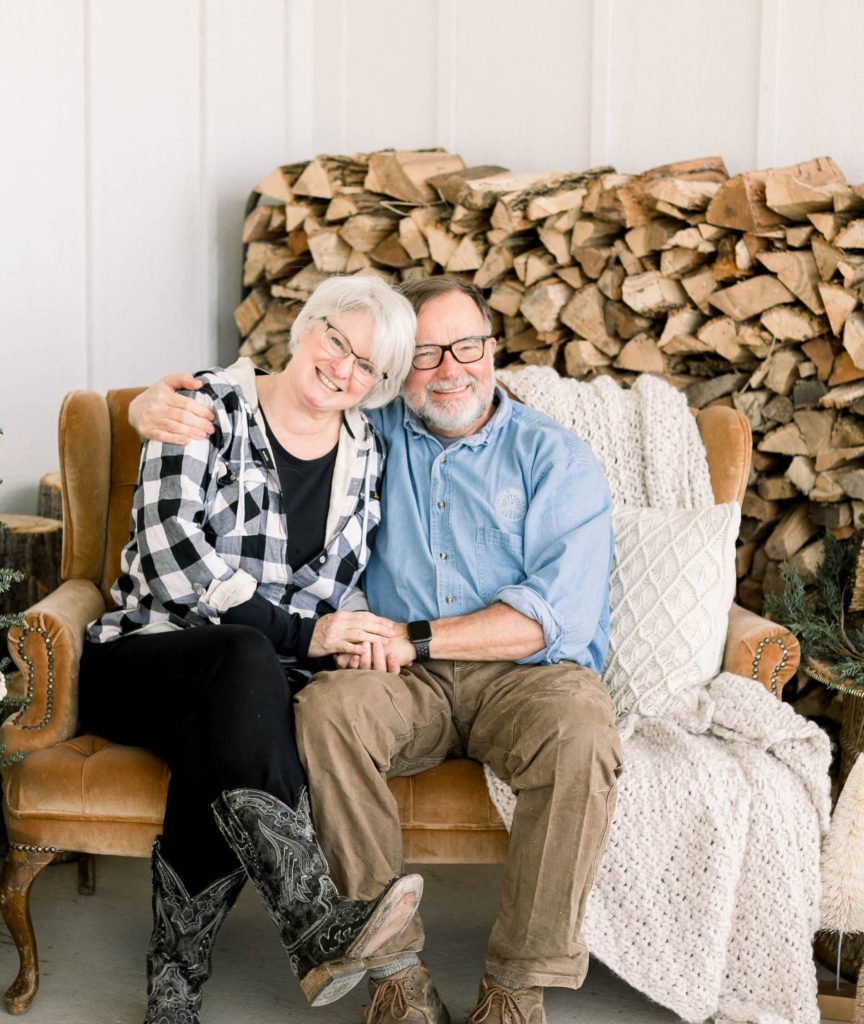 When not enjoying the farm with the tremendously talented team who keep everything going and their lovely guest, they both stay busy teaching at the Tippie College of Business at the University of Iowa.
Top Quotes from Bob and Kristy Walker
---
"Our mission statement is to build community through agriculture, education, and culinary delight. We have engaged with our community…"
"We did virtual wine tastings and wine deliveries. We were able to sell and deliver our food and have people come out for pickup. As others were shut down without a revenue stream, we had a revenue stream coming in."
"Value added creativity is key to achieving profitability…"
"The number one attributor to success is your people and the diversification of your talent pool."
What can you learn from this episode of Popular Pig?
---
How the Walkers engaged with the community to create a profitable farm
How to create diversity on a small scale farm
How to leverage education as a revenue stream
How to create an experience for your customers that will justify a premium price
Key things you must do, if you want to create your own version of The Walker Homestead
Bob and Kristy's Golden Nuggets
More information: walker-homestead.com