---
Summary
Dr. Chase Stahl, DVM
Chase grew up on a farm near Clarion, IA. He graduated from Clarion-Goldfield High School in 2004 and completed his undergraduate studies at Drake University in 2008 with dual degrees in Biochemistry and Environmental Science. While in the initial years of veterinary school, Chase was employed at the Iowa State Veterinary Diagnostic Laboratory and later served as a summer intern at the Fairmont Veterinary Clinic in 2010. Shortly after graduating from the Iowa State University College of Veterinary Medicine in 2012, Chase spent a year working as a Staff Veterinarian with Iowa Select Farms.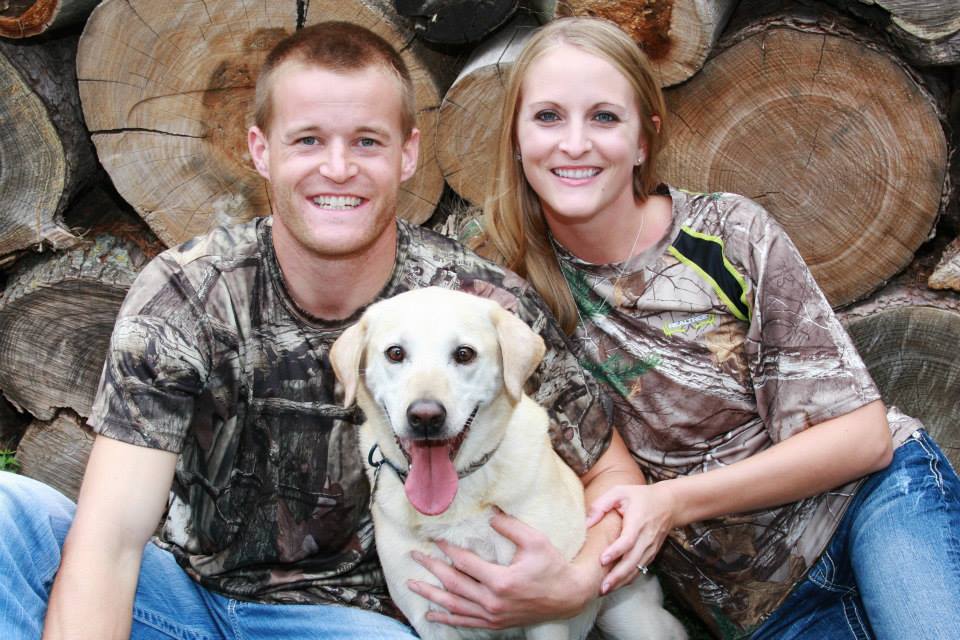 In 2013, Dr. Stahl joined the Fairmont Veterinary Clinic. He and his wife Summer were married in Fairmont on April 5, 2014. They have one dog, a Yellow Labrador named Stella. Chase is an avid outdoorsman with a passion for hunting. He also enjoys gardening and fishing with his bride.
Mike Wubbena – CEO of Preferred Capital Management
Mike grew up in Fairmont, MN received a Bachelor's degree in Financial Economics and Public Accounting in 2010 from Gustavus Adolphus in Saint Peter, MN. In May of 2014, he joined the PCM team as a Financial Controller and now serves as CEO.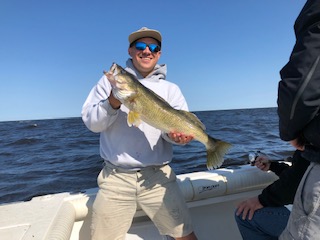 Mike and his wife Emily have 3 kids, Ella (11), Evan (7), and Gavin (2). Mike loves being outside, enjoying the lakes in Fairmont (fishing and boating), being involved in anything sports-related and is a proud supporter of The Iowa Hawkeyes.
What can you learn from this episode of Popular Pig?
Current COVID challenges affecting the Pork Industry.
The challenges that independent producers are facing.
Is this the industry that we want?
What opportunities might exist for the pork industry?
What questions do we need to start asking ourselves?
Mike and Chase's Golden Nugget.