---
Summary
Whispering Wind Farms was the first breeder in Alberta with the sole concentration on pasture pork genetics. In 2015, Kelly Worthington and Jon Lendvoy of Whispering Wind Farms began raising the Kunekune breed which could graze and finish as efficient on forage as their 40 cow-calf pairs and grass-fed beef operation. In 2018, they grew their herd large enough to offer fresh Kunekune Pasture Pork and become the first Kunekune Pork Supplier in Alberta. Their current operation includes 20 breeding sows and a pasture pork farrowing to finish operation of over 175 head with a strong emphasis on natural hands-off maternal instincts, herd health, and breed standard. Kelly Worthington serves on the Board of Directors for the American Kunekune Pig Registry, the original registry of the Kunekune breed.
Christina Stender is a pioneer introducing the Red Mangalitsa Pig to Canada. As an agricultural entrepreneur, Christina brings a personality and openness that drives interest, not only in the Red Mangalitsa but in farming and what fun it can be with anyone who can relate to her passion. Raising outdoor pasture pigs has always been a dream for Christina, and in 2016 that dream became a reality when she imported two Mangalistas from California, and EH Farms was born. EH Farms is located less than 30 minutes east of Calgary, Alberta, Canada, in Wheatland County. Christina has a Bachelor of Animal Science from the University of Guelph. She currently sits on the Economic Development Board in Wheatland County, bringing her energy and knowledge in growing an agricultural operation in the region. Christina also sees the value of agri-tourism and, with her outgoing personality, is the brand of EH Farms, along with her Mangalitsas, to further promote her farm operation and products.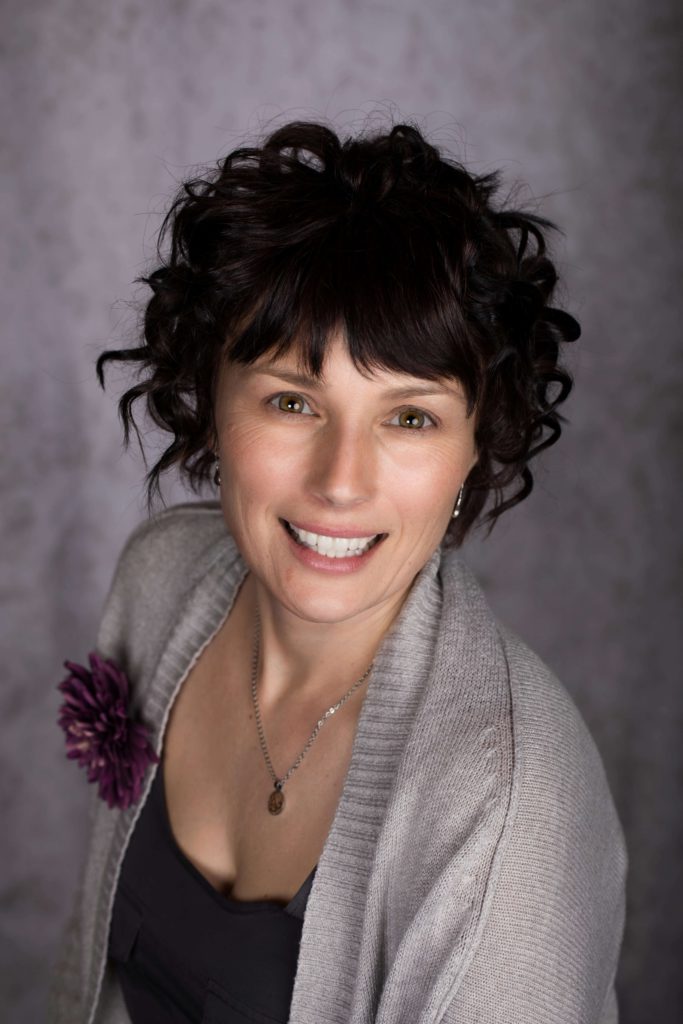 What can you expect to learn from this episode of Popular Pig?
How To Raise Pasture Pork
How To Effectively Market A New Breed
How Consumer Preferences Are Changing
Kelly and Christina's Golden Nuggets