---
Summary
Clint Schwab serves as President of Acuity, with overall fiscal and operational accountability for the business. Clint received his bachelor's degree in animal science from Colorado State University before completing his master's and Ph.D. degrees in animal breeding and genetics from Iowa State University, as well as an MBA from the Olin School of Business at Washington University in St. Louis, Missouri. Clint joined The Maschhoffs in 2012 following his time as CEO of the National Swine Registry.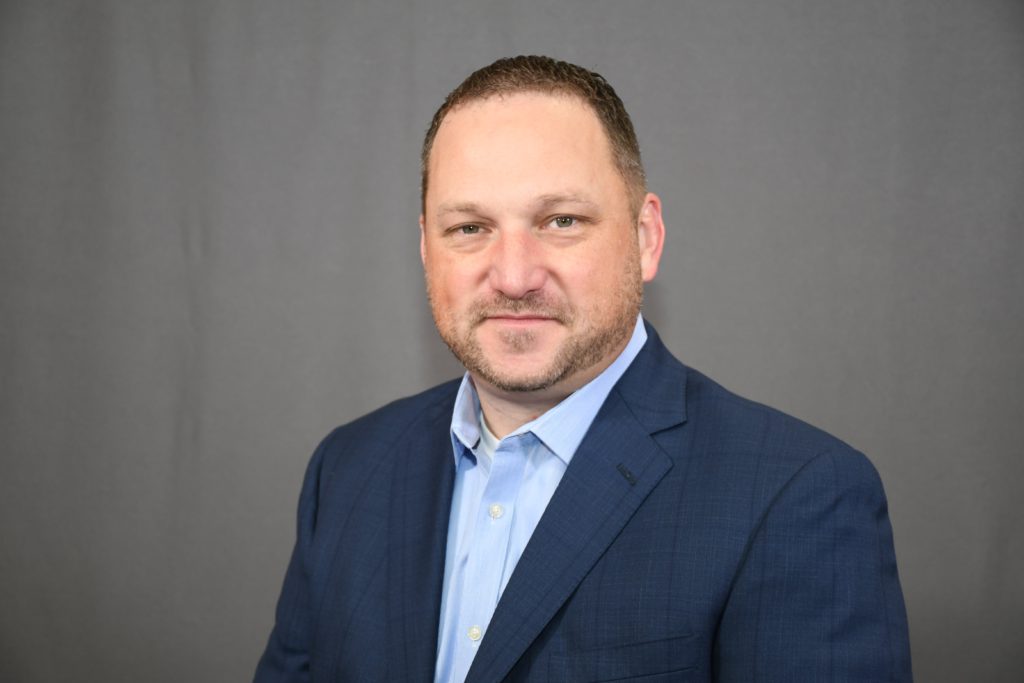 Now serving in an executive role as Vice President of Science and Technology at The Maschhoffs, Clint will provide technical oversight of the innovation function across multiple disciplines in parallel with his deep understanding of the development of Acuity's genetic platform to further enable the success of Acuity's partners.
What can you learn from this episode of Popular Pig?
Acuity Genetics and its History
How Acuity Genetics is different from the rest
Why announcing this new venture during a pandemic was the right thing to do
Challenges faced in creating a new genetics company and how they overcame them
Where Acuity Genetics hopes to be long term and their top 3 priorities for the upcoming year
Dr. Clint Schwab's Golden Nugget