---
About the Guest
Dr. Schinckel has conducted research to examine the potential for improvements in lean growth rate and lean feed conversion via genetic and environmental means including research in the areas of (1) development swine compositional growth curves; (2) modeling of the impact of health status and ractopamine on pig compositional growth; (3) development of stochastic models of pig compositional growth for production systems analysis.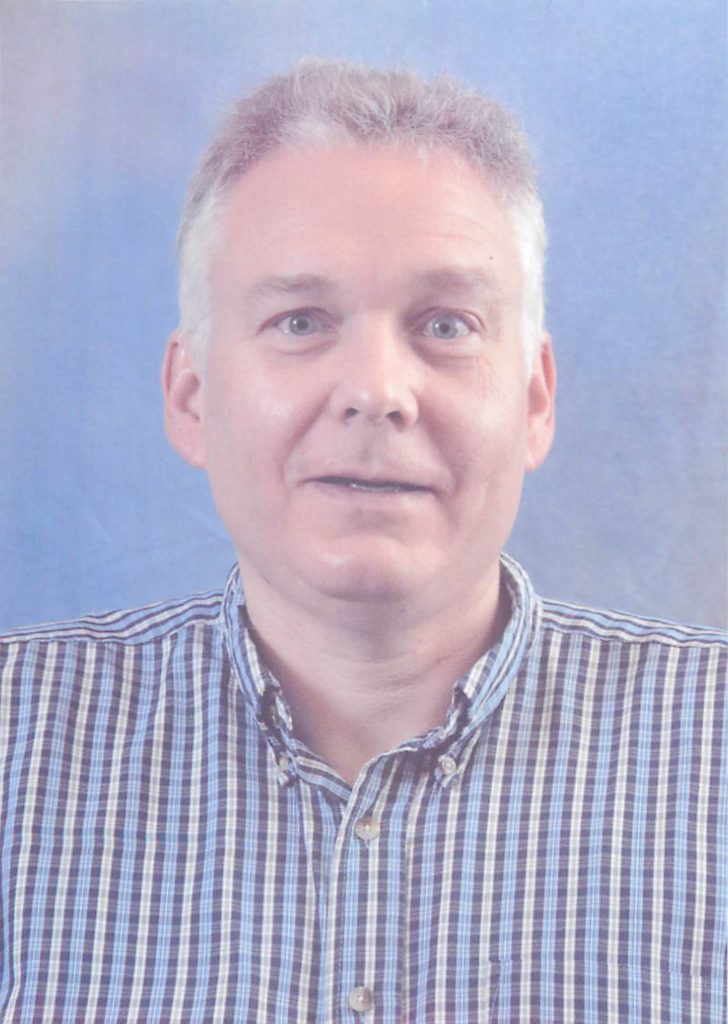 In 36 years at Purdue University, Dr. Schinckel has written 157 refereed publications, 215 abstracts, 73 research papers, 249 extension publications, 217 popular press articles, and 7 book chapters, 126 national invited talks, 73 international talks, and completed 88 research funded grant proposals as PI or Co-PI. 
What can you learn from this episode of Popular Pig?
Dr. Allan Schinkel's background and how he got involved with the swine industry
Dr. Schinkel's research around heat stress and sow cooling
What inspired his research of heat stress
The challenges faced along the way
The results of his research
Its potential impact on the swine industry
Dr. Schinkel's Gold Nugget