---
About the Guest
Drew Mogler is the public policy director of the Iowa Pork Producers Association, a position he has held since 2018. He previously served as IPPA's producer outreach director and producer education director.
As the public policy director, Drew administers state legislative programs and environmental regulatory activity, as well as supporting national legislative efforts. He works with producer committees and the IPPA board of directors to formulate policy and plan actions to put an adopted policy in place.
Drew grew up near Lester, Iowa (Lyon County) on a 4th generation diversified farming operation that includes a farrow-to-finish enterprise, as well as feeder cattle, row crop (corn and soybeans), and grain elevator enterprises. He has a B.S. degree in agricultural business from Iowa State University.
He is active in Young Professionals in Agriculture, and lives in Ankeny, Iowa.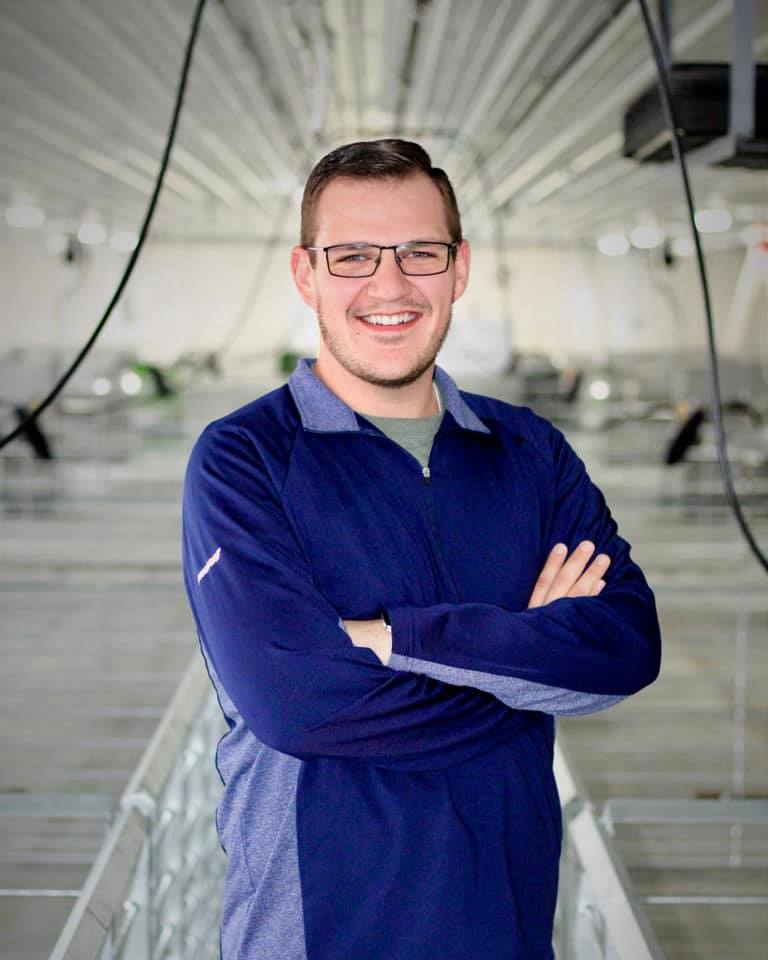 What can you learn from this episode of Popular Pig?
How Drew Mogler became involved with the pork industry
His role as the public policy director for the Iowa Pork Producers Association
The stages of the Covid pandemic as it relates to pork producers.
What it means to have marketplace certainty and its likelihood in 2021
The importance of the American Pork producer and its overall impact
What the Iowa Pork Producers Association is doing to help make 2021 a great year for Iowa's pork producers
Drew Moglers golden nugget