---
About the Guest
Todd Heisterkamp was raised in a multi-generational farm family in western Iowa. Being a young man witnessing the struggles of his family during the fuel crisis of the late 1970s and the farm crisis of the early 1980s, Todd decided to choose an education and career path outside of agriculture. After having a successful 20-year career in business development and in manufacturing management in other industries, Todd joined the equipment-side of the pork industry 15 years ago… rediscovering his ag roots.
He now serves as Executive Director of Crystal Spring Hog Equipment and is responsible for overseeing the worldwide business development and marketing of Crystal Spring products. Todd is proud to work with the Crystal Spring Business Development team and is especially happy to work every day with his wife, Natalia Rimi Heisterkamp, who serves as Crystal Spring's Director of Global Strategy.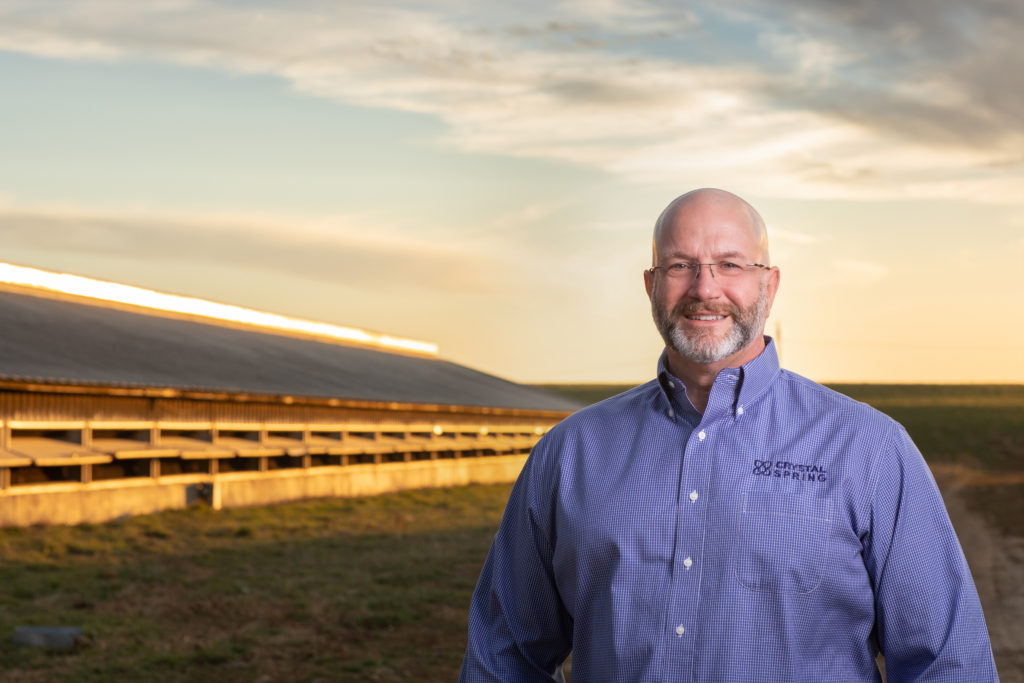 What can you learn from this episode of Popular Pig?
Todd's background and how he became involved in the pork industry
The significance and cost of poorly conditioned sows in lactation
The bad habits that contribute to poorly conditioned sows in lactation
The differences between dry and wet/dry lactations feeders and their varied benefits
Can you share a golden nugget for the audience?