---
About the Guest
TJ Klith is a project designer and member of the solar business development team for Trusted Energy out of Storm Lake, Iowa. He is certified by the North American Board of Certified Energy Practitioners (NABCEP) as a Photovoltaic (PV) Installation Professional. He has been involved in the design and/or installation of over a hundred solar energy systems for swine production facilities. TJ believes that solar energy and energy storage systems will play a key role in the future of the commercial swine industry, as the means to increase profitability by significantly reducing the electrical costs that are associated and necessary with swine production operations. In addition to the financial benefits that customers experience, he is also excited to part of an industry that is helping to make great strides toward sustainability and carbon reduction around the world.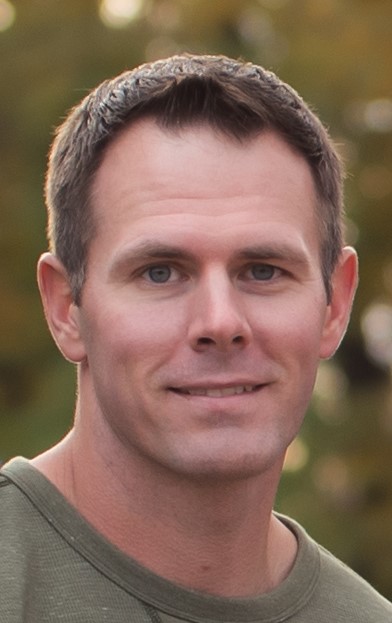 What can you learn from this episode of Popular Pig?
TJ's background and role in the industry
How does solar energy work?
What happens with your current electricity provider if you go solar?
Does the power company buyback any power a solar PV system produces that you don't use?
How long does a solar PV system last?
How well does solar energy work with hog production facilities?
What incentives are currently available to make going solar even more financially feasible?
What is the typical payback and profitability of going solar on a hog production facility?
What is the process for installing solar energy at a hog production facility?
Feel free to contact TJ with any questions or inquiries about solar energy via email at TJK@trustednrg.com