---
About the Guest
Dr. Jim Pillen is a pig farmer, veterinarian, and the founder and chairman of Pillen Family Farms and DNA Genetics, a multi-generational family business that employs over 1,100 team members. Raised on a farm in Platte County, Pillen has spent his entire life in Nebraska production agriculture, working alongside his dad and brothers from an early age. After a successful collegiate football career as a defensive back for the University of Nebraska Cornhuskers, Pillen earned his Doctorate of Veterinary Medicine from Kansas State University and returned home to Nebraska to build a veterinary practice.
Pillen first entered the pork production industry as a partner with his dad, Dale, raising 60 sows and 1,200 market hogs on a dirt lot on their home farm. In 1993, Pillen founded Pillen Family Farms, and in 2003 acquired DNA Genetics. Based in Columbus, Nebraska, the company operates on three core beliefs: do what's right, do the best you can, and treat others the way you want to be treated. Today, the company is operated by Pillen's oldest children, co-CEOs Sarah Pillen and Brock Pillen.

A lifelong Christian conservative, in April of 2021, Pillen announced his campaign to become the Republican nominee for Governor of Nebraska. Pillen has been deeply involved in the Columbus area, including past service as president of the Columbus Area Chamber of Commerce and chairman of the Columbus Community Hospital Board of Directors. He has twice been elected to represent Northeast Nebraska on the University of Nebraska Board of Regents. Pillen currently serves on the Nebraska Chamber of Commerce and Industry Board of Directors and is chairman of the TeamMates Foundation.

Jim and his wife of over 40 years, Suzanne, have four children and seven grandchildren. The Pillens live in Columbus, where they attend St. Isidore's Catholic Church.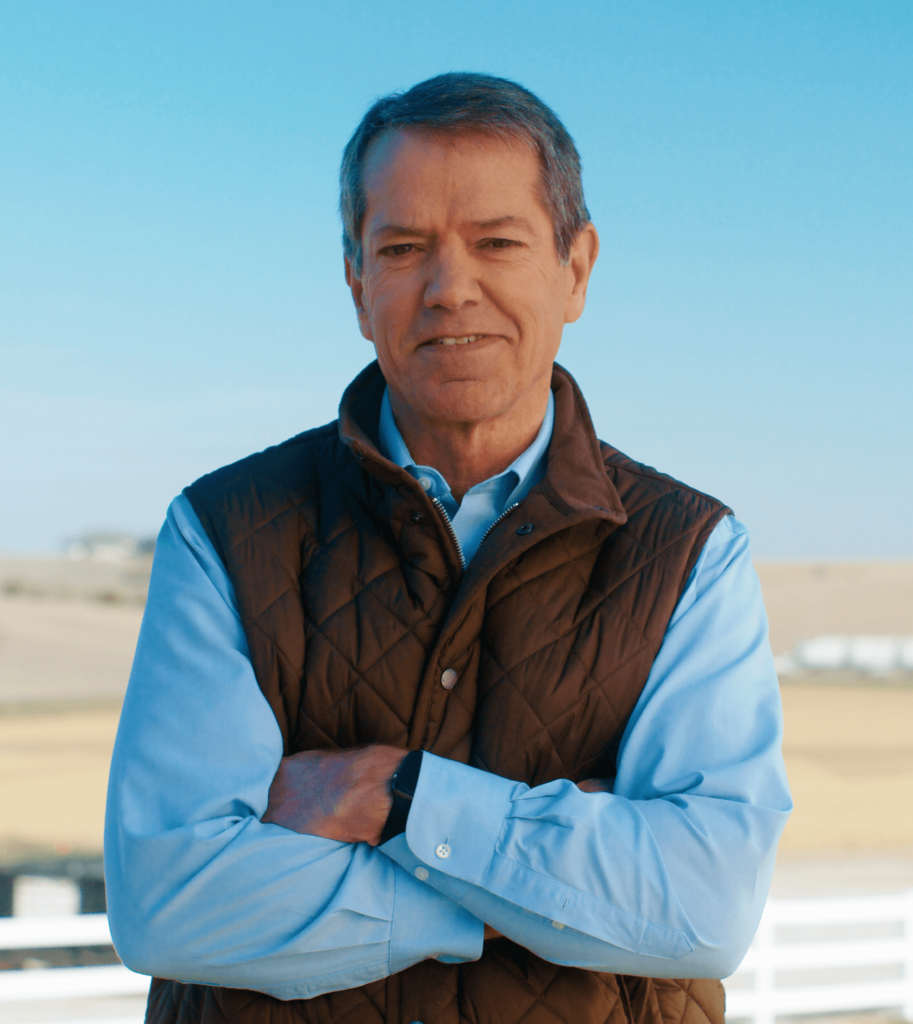 What can you learn from this episode of Popular Pig?
How Jim became involved with the swine industry.
The journey of building Pillen Family Farms & DNA Genetics.
The role that family and great people played in helping everything succeed.
The key strengths that helped Jim realize success in the swine industry.
The role that local communities and the state played along the way.
The reason Jim is running for Governor.
Jim's top priority if elected governor and the steps that he would take to succeed.
Dr. Jim Pillen's "golden nugget"