---
About the Guest
Bob Treadway is a globally-praised advisor on forecasting, strategy, and leadership development. He believes foresight and anticipation strongly enhance a leader's effectiveness and value.
He serves as top-rated faculty for industry programs in financial services, agriculture, food, telecommunications, information security, healthcare, audit, and government. Eight US and Canadian universities and colleges count him as a lecturer and adjunct faculty. His instruction took place at the University of California, Ohio State, Kansas State, NC State, Oregon State, the Food Systems Leadership Institute, Syngenta's Leadership at Its Best, and multiple leadership programs for the Robert Wood Johnson Foundation.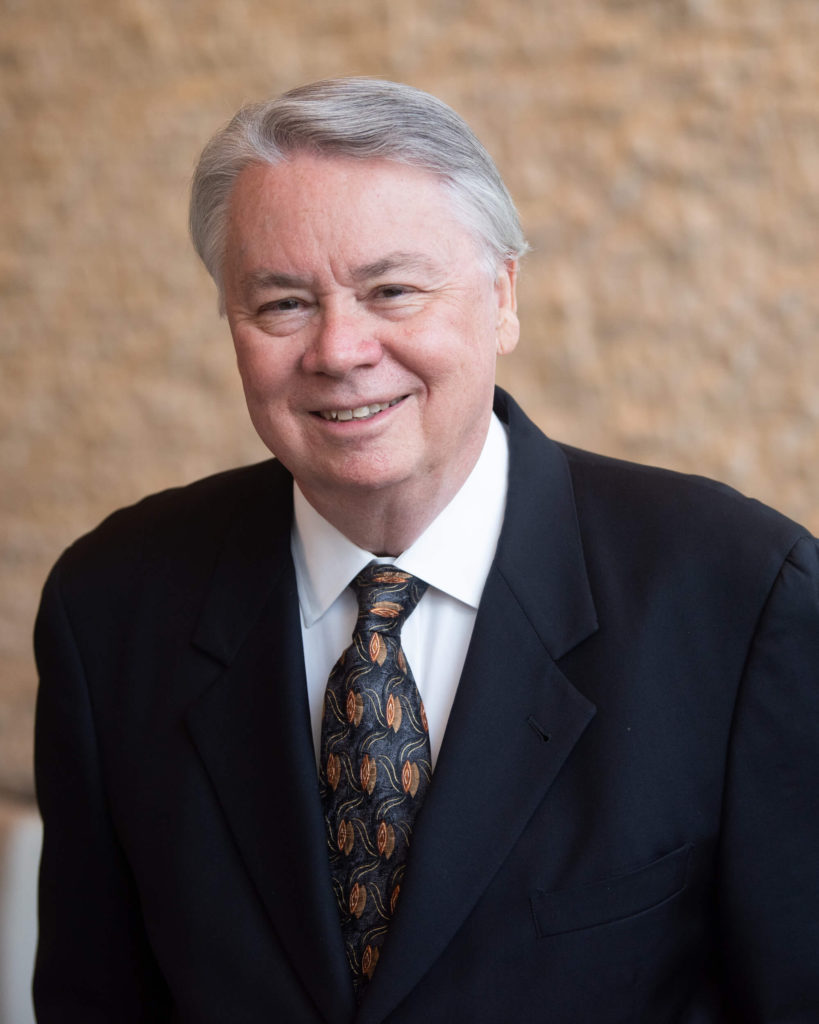 What can you learn from this episode of Popular Pig?
The basics that those who work in agriculture should understand about forecasting the future.
What ag professionals should be watching for in the decade ahead.
The most overlooked factors that will affect the future of agriculture.
Fake meat and how it might impact our future.
Bob Treadway's "Golden Nugget"