---
About the Guest
Dianne is the Human Resources Manager and Controller for LB Pork in Northrop Minnesota. In addition to the HR duties she supervises the 2 office employees, oversees the financial accounting, and wears many other hats as needed. Dianne also owns a nursery barn leased by LB Pork.
Some of you may also know her children: Tyler works for NPPC as a Director of Producer Services and Marisa is a Swine Key Account Manager for Kemin Industries. Dianne has been involved in the pork industry for many years, she was President of the Minnesota Pork Producers Assn in 2002, served on the National Pork Board from 2003 to 2009 and chaired the Domestic Marketing Committee 2010 to 2012. Dianne also served a 2 year term on the NPB Nominating committee and is currently on the NPPC Labor Security Task Force. She remains active in her local and state pork organizations.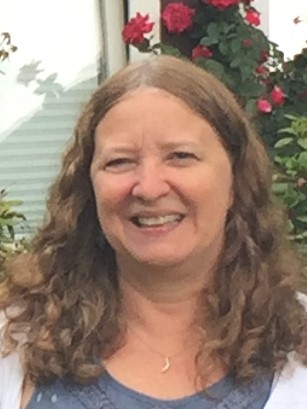 What can you learn from this episode of Popular Pig?
Dianne's background and role today.
How Dianne started building a multicultural team.
Her process of managing planned turnover.
The challenges that come with managing a multicultural team.
Dianne's "golden nugget"