---
About the Guest
Barrett Eller, of New Fashion Pork, is a Human Resources Manager that leads Performance & Talent Management and Organizational Development throughout their operations which is based out of Jackson, Minnesota.
Barrett's previous experiences with both large publicly traded and privately owned small to middle-sized organizations have led him to his role today at New Fashion Pork and their pursuit of excellence while rewriting how strategic human resources and other supporting operations can have a competitive edge instead of following the "herd".
Barrett's academic and career development includes a Senior Professional in Human Resources (SPHR), Certified Safety Professional (CSP), and graduating Magna Cum Laude with a Bachelor's in HR Management. He has served on Performance Management, Safety Systems, and Talent Development task force teams as well as the Workplace Safety Committee for the National Pork Board and been a guest speaker at the National Pork Industry Conference.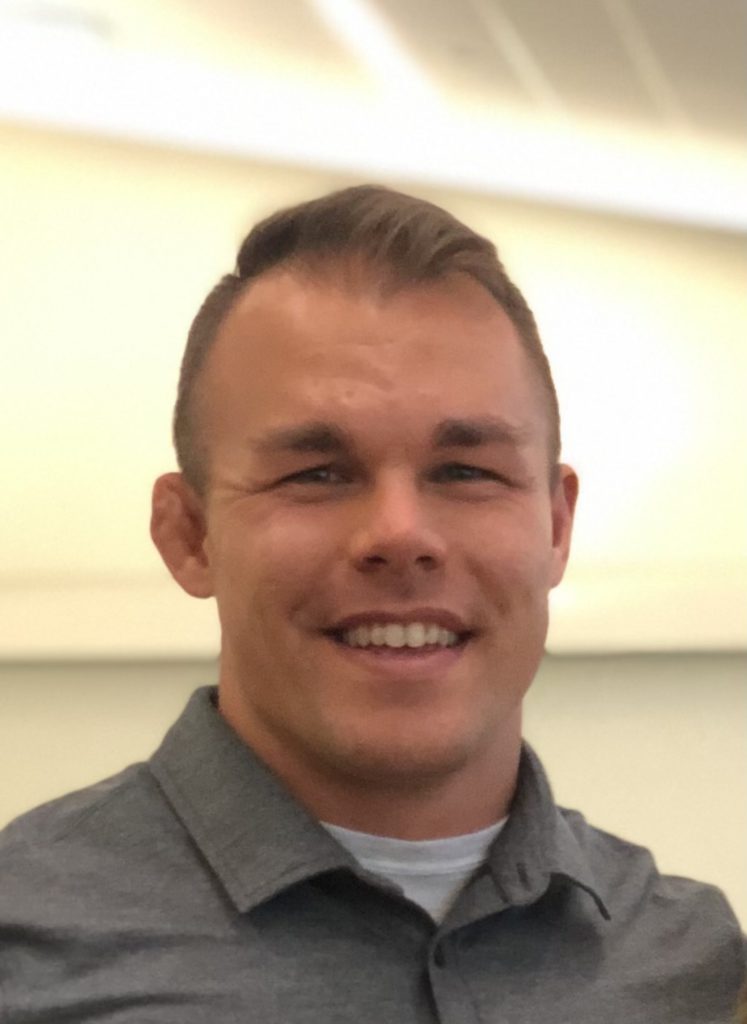 What can you learn from this episode of Popular Pig?
How Barrett Eller's role today and how he became involved with the swine industry.
How HR can play a bigger role in helping your operations hit their goals.
Major challenges that we face in modern pork production around people and process management.
The measurement of success and how contributing KPIs need to improve.
How we develop employees at every level.
The proper way to evaluate employees and teams.
Barrett Eller's "unpopular HR opinions" and "golden nugget".