---
About the Guest
Dr. DeDecker grew up on a third-generation family pig and grain farm in West Central
Illinois. She received her B.S. from Southern Illinois University Carbondale in Animal
Science in 2006. She then pursued her Ph.D. in swine well-being at the University of
Illinois.
After receiving her Ph.D. in 2011, Dr. DeDecker began her career as the Assistant Director of Production Research in the Science & Technology Department at Smithfield Foods.
Currently a Director of Production Research for Smithfield, Dr. DeDecker conducts
applied research in all disciplines of swine production including feed manufacturing,
nutrition, well-being, reproduction, management, performance and productivity, animal health, and meat quality. Dr. DeDecker manages research teams across the United States, focused on collecting high quality, objective data to make better business decisions for Smithfield.
Ashley works in Warsaw, North Carolina and has been with Smithfield for 10 years.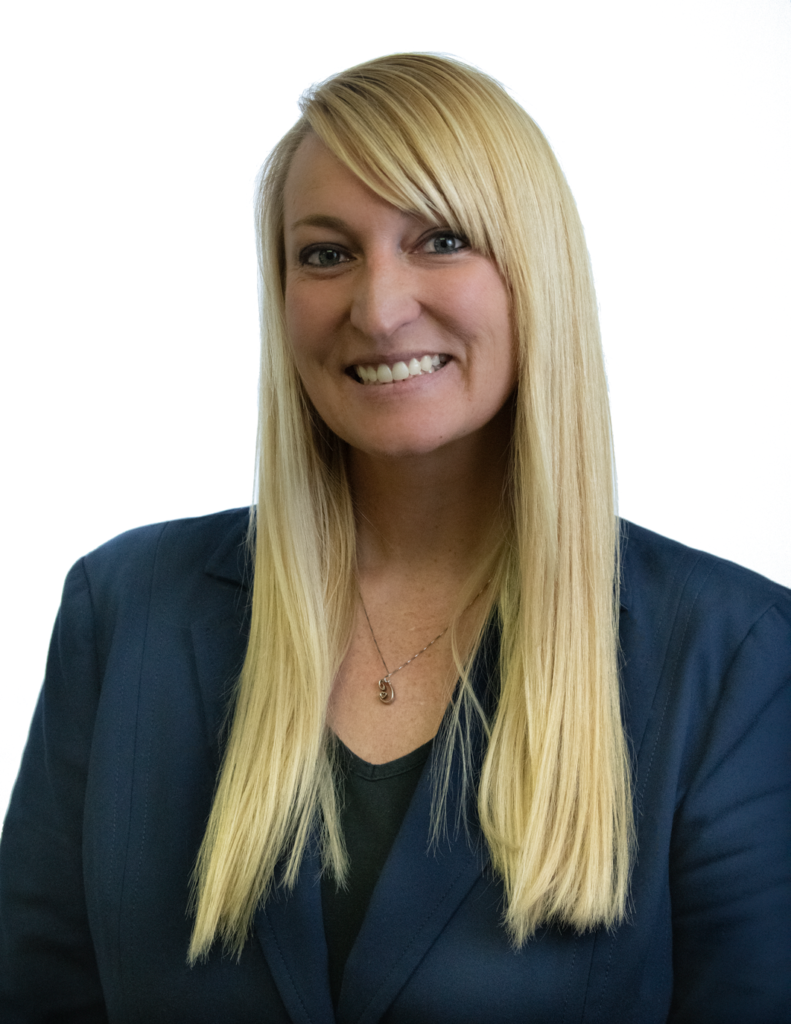 What can you learn from this episode of Popular Pig?
Dr. Ashley DeDecker's background and role today.
What gilt development really means.
What success looks like for the implementation of a gilt development program.
The biggest challenges with implementing gilt development strategies in a production system.
Strategies fully implemented in Smithfield for gilt development.
Dr. Ashley DeDecker's "golden nugget".