---
About the Guest
Cesar A Corzo is an Associate Professor and the Leman Chair in Swine Health and Productivity at the College of Veterinary Medicine at the University of Minnesota. Cesar was born and raised in Colombia where he was involved in beef cattle production from a young age but fell in love with pig production and health. He obtained his DVM degree from the College of Veterinary Medicine at the Universidad de La Salle in his hometown of Bogota, Colombia.
Upon completing his DVM training, he moved to Canada (University of Guelph) where he obtained a Master of Science degree. He then moved back to his home country and joined the Elanco Swine Technical Consultant team for almost 4 years before joining the University of Minnesota where he obtained his PhD degree in Veterinary Medicine working with Drs. Bob Morrison and Marie Culhane. Cesar joined PIC in 2012 where he led the Health Team in both the health services and assurance areas for Latin America. In 2017, he joined the University of Minnesota where he currently leads the Morrison Swine Health Monitoring Project and conducts applied research in PRRSV, PEDv, PDCoV and SVV.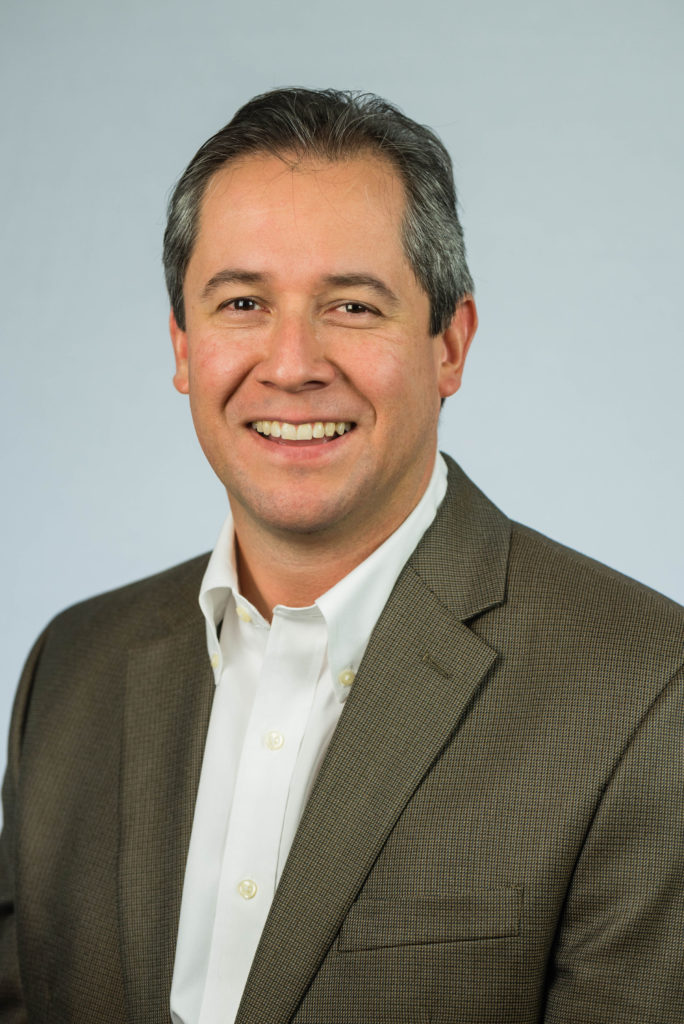 What can you learn from this episode of Popular Pig?
Dr. Cesar Corzo's background and role today.
PRRS Trends over the past 10 years.
Why it is so hard to understand why PRRS infected a breeding herd.
The stories that the data has been telling us.
How producers can best protect themselves from PRRS.
What producers should be thinking about if they break with PRRS
Dr. Cesar Corzo's "golden nugget"