---
About the Guest
Josh Rennells has been with Clemens Food Group for 15 years during which time he led various aspects of the business including Sales and Marketing, Operations, Supply Chain, Hog Procurement, and currently serves as the Chief Financial Officer. The constant during the multiple roles at Clemens is focusing on adding value to their customers. During his 15 years at Clemens, Josh has seen Clemens Food Groups Revenues triple as their unique model resonated with their key stakeholders.
Prior to Clemens, Josh had worked for Colgate Palmolive, Tyson Foods, and Farmland Foods. Josh received a Business and Accounting undergraduate degree from William Jewell College and received his MBA from Rockhurst University.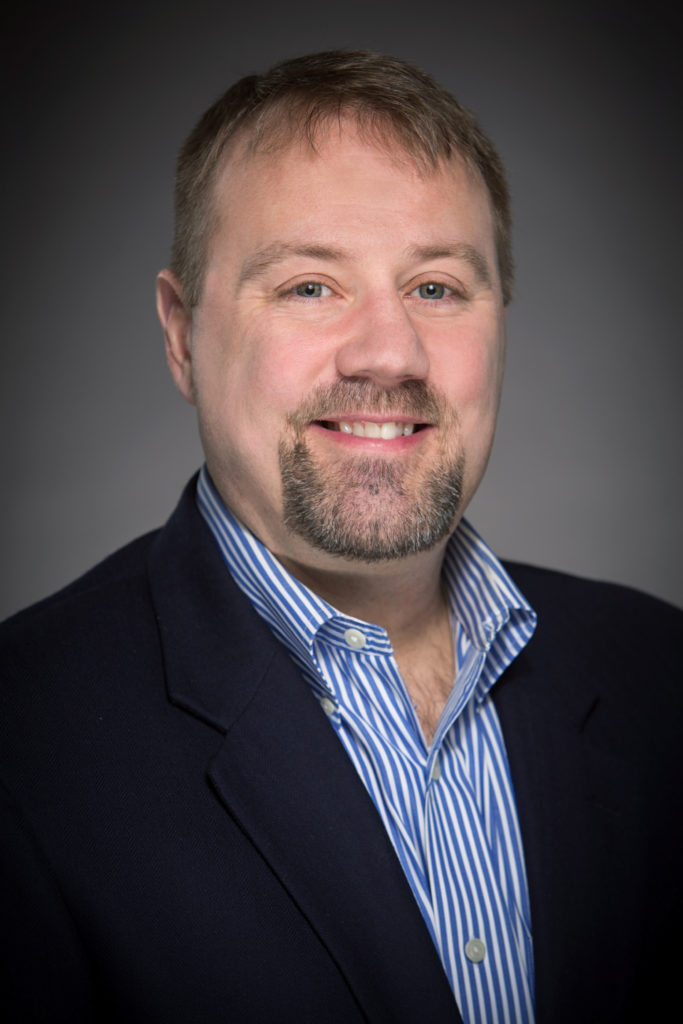 What can you learn from this episode of Popular Pig?
Josh Rennells background and role today.
An overview of Clemens.
Clemens view on Stewardship.
Clemens brands and market strategy.
Clemon's advice for the industry
Josh Rennells "golden nugget"