---
About the Guest
Brett L. Kaysen, Ph.D., is the senior vice president of sustainability for the National Pork Board. He leads the organization-wide effort to establish pork as the responsible protein of choice. He works to strengthen food chain and consumer understanding of pork production practices by developing research-based communication strategies that engage and influence key decision makers.
Dr. Kaysen earned his degrees from Colorado State University.  He holds a B.A. in Animal Science, an M.A. in Agricultural Extension Education, and a Ph.D. in Animal Sciences, Management Systems.  He resides in Iowa, where he, his wife, and their two daughters raise pigs which they enjoy showing locally and nationally.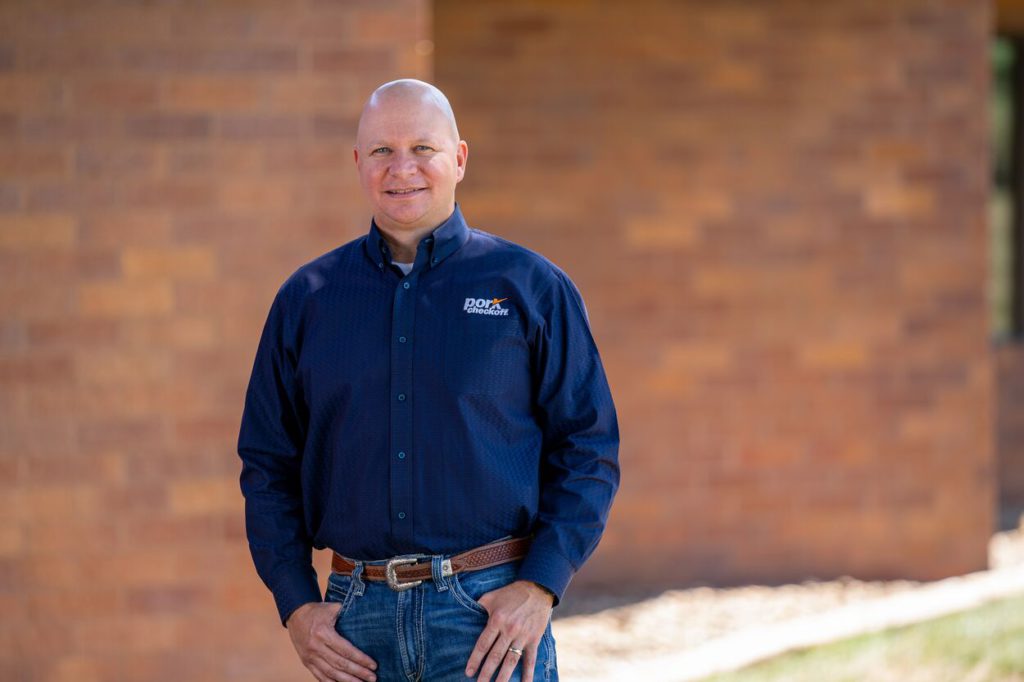 What can you learn from this episode of Popular Pig?
Farmers were focused on being sustainable before it was cool.
The progress that has been made over the past 50 years.
The pork industry's sustainability goals rollout plan.
A unique and free on-farm sustainability report
Dr. Brett Kaysen's "golden nugget"