---
About the Guest
Casey L. Bradley was born and raised on a swine and mixed crop operation in SW Michigan. She received a B.S. in Animal Science from Michigan State University. After graduation, Casey worked for New Fashion Pork on farms in Wyoming, Minnesota, and Illinois. In 2002, Casey accepted a position at The University of Arkansas as Swine Research Manager. In addition, Casey completed her M.S. and Ph.D. in Animal Science while working for the University.
Her Masters focused on passive immunity and carry-over effects of feeding prebiotics to either the sow or her offspring on performance and immunological biomarkers. Her doctorate focused on sow lameness and longevity while evaluating the role of organic trace minerals.  After completing her doctorate, she accepted a position as a monogastric nutritionist with Kalmbach Feeds Inc. She went on to work in regional technical service roles for AB Vista and Purina Animal Nutrition. Most recently she worked for DSM as a Regional Innovation Manager. In 2020, Casey founded The Sunswine Group that is focused on innovation, professional development, and consultancy for producers and the allied industry. Dr. Bradley is a long-standing columnist for Pig Progress and the host and founder of The Real P3 Podcast. She is a passionate advocate for the swine industry and mentors to upcoming professionals through her Coffee and Careers in Animal Science Program. She lives in NW Arkansas with her husband Jason and son Arthur.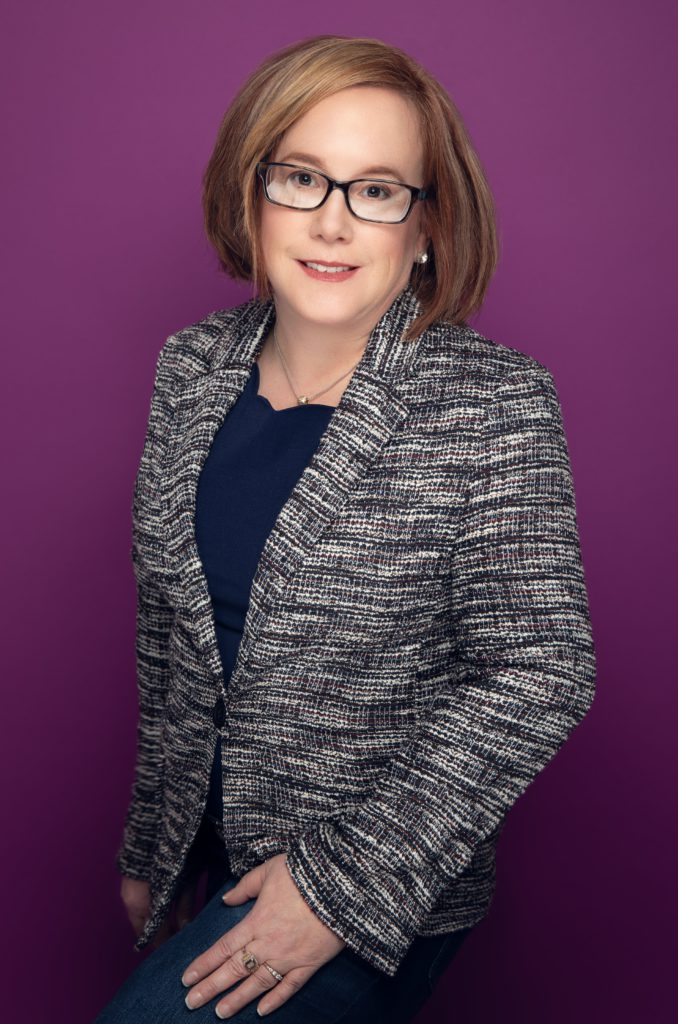 What can you learn from this episode of Popular Pig?
Dr. Casey Bradley's background and role today.
How learning how to raise pigs is changing.
How the demographics of animal science students have changed.
The changes needed in our work environment and communication of our expectations.
The silos in our industry and how they need to be broken down and improved.
Improving our culture and retaining employees.
Dr. Casey Bradley's "golden nugget"