---
About the Guest
Dr. Yanbin Shen is currently the Global Technical Services Director at APC, Inc. APC, Inc. is one of seven independent companies under The Lauridsen Group, Inc. and is headquartered in Ankeny, Iowa. APC was founded in 1981 and is dedicated to the research and application of blood products in animal nutrition. The company has grown into a global manufacturer and supplier of porcine, bovine plasma and hemoglobin. APC has approximately 500 employees in 9 countries and 17 manufacturing plants worldwide.
Prior to joining APC, Inc., Dr. Shen worked at Cargill Inc. in the United States. Dr. Yanbin Shen has held several positions, including global swine technology lead, innovation leader, and swine nutritionist in Cargill's global headquarters and the US premix business. He was responsible for the research and development and promotion of swine feed and nutrition and provides technical support to large swine farms. He received his B.S. and M.S. degree from China Agricultural University (CAU) with an emphasis in Animal Science and Feed Technology. Dr. Shen received his Ph.D. in swine nutrition from North Carolina State University. Dr. Shen's studies focused on utilization of tryptophan and methionine for pigs and broilers. Dr. Shen has authored more than 20 publications including scientific abstracts, conference proceedings, and refereed journal articles. Dr. Shen has received a Young Scholar Award and a graduate research paper award from the American Society of Animal Science. Dr. Shen is a member of the American Society of Animal Science, American Society of Nutrition, and the Poultry Science Association.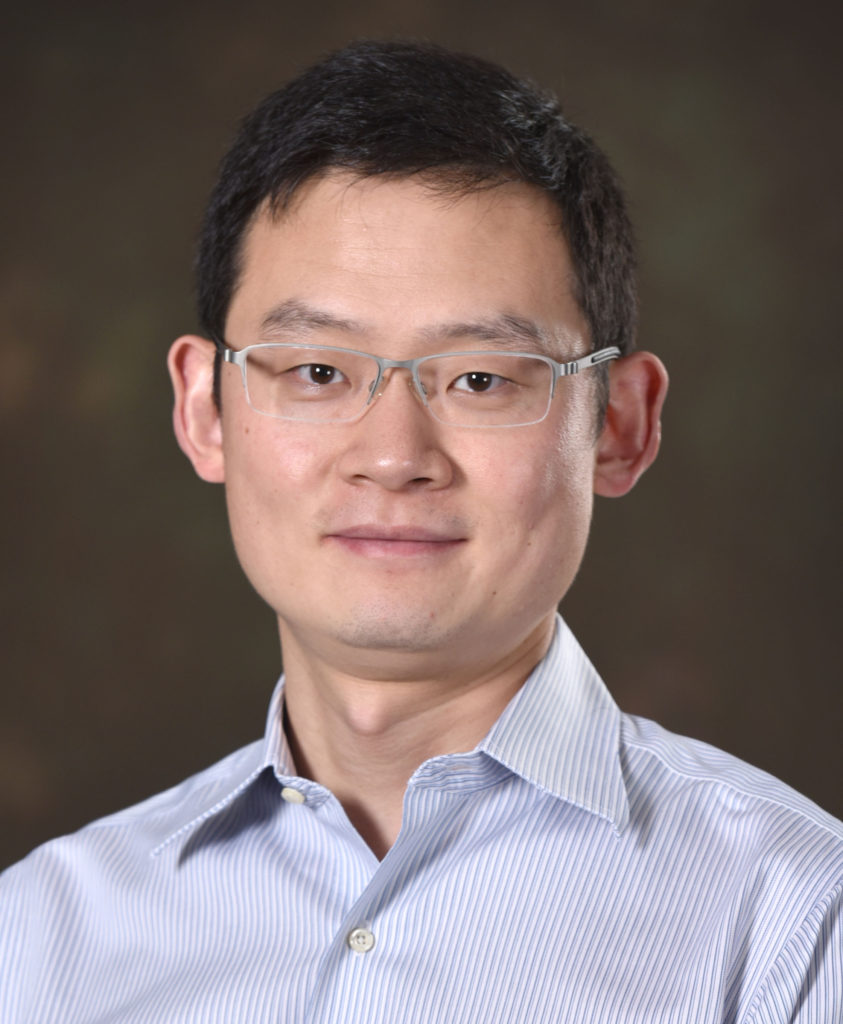 What can you expect to learn from this episode of Popular Pig?
What E. Coli is and why it is a problem.
The reasons behind the re-emergence of E. Coli.
What Dr. Shen is hearing from producers and what he is seeing in the barns.
The impact of less digestible or cheap diets in regards to E. Coli.
Nutritional strategies producers can implement to help get pigs started right and control the E.Coli related issues.
Recommendations for sow farms and nursery pigs to minimize the impact.