---
About the Guest
Robert van Barneveld is Group CEO and Managing Director of the Sunpork Group of Companies which includes SunPork Farms (farming approximately 51,000 sows across Australia and 3,000 sows in New Zealand), PIC Australia, Swickers Kingaroy Bacon Factory and SunPork Fresh Foods. Collectively the Group produces approximately 18% of Australia's pork.
In addition to his work with SunPork, Dr van Barneveld is also a Director of the Australasian Pig Research Institute Ltd, Chairman of the Autism CRC Ltd and is a Non-Executive Director of the ASX-listed Ridley Corporation (Australia's largest stockfeed manufacturer). He was formerly a Director of Australian Pork Ltd and Porkscan Pty Ltd.
In addition to his corporate roles, Robert has extensive experience as a scientist and nutritionist for pigs and poultry in Australia and overseas and specializes in the characterization and understanding of feed ingredients. He has worked widely with feedmills and livestock producers in Asia over the past 30 years and has a PhD in amino acid nutrition of monogastrics.
Robert is a Fellow of the Australian Institute of Company Directors, a Fellow of the Australasian Pig Science Association, a Life Member of Autism Queensland, is a Registered Animal Nutritionist and is an Adjunct Professor within the School of Environmental and Rural Science at the University of New England and the School of Agriculture and Food Sciences at the University of Queensland.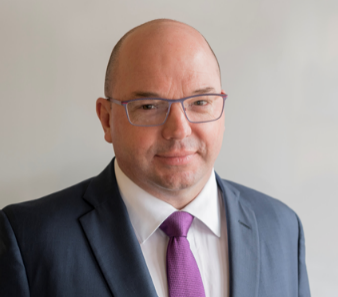 What can you expect to learn from this episode of Popular Pig?
What sustainability and welfare practices look like in Australia.
Steps that are being taken to further improve sustainability and welfare.
Excessive welfare standards that are required in New Zealand.
An economic, environmental, and social breakdown of sustainability.
What it will take to become carbon negative.
Robert's "golden nugget"