---
About the Guest
Jim Huang has 24 years of experience in the commodity futures industry. Starting as a data analyst with Thomson Reuters in St. Louis in 1998, then moved to Chicago in 2001. During his 11 years at the Chicago Mercantile Exchange, he worked closely with the Agricultural Commodities team, coordinating market maker programs for options contracts including Corn, Soybean, Wheat, Lean Hog, Live Cattle, Butter and Milk. Ten years ago, he started his own business, China-America Commodity Data Analytics, Inc. in China.
At the time, China had only 24 futures contracts. Livestock, Poultry and Dairy were completely absent.  The purpose was to help Chinese Exchanges design new agricultural commodities contracts. So far, Jim is credited with the successful launches of Egg Futures in 2013, Soybean Meal Options in 2017, and Live Hog Futures in 2021. All three contracts were with the Dalian Commodity Exchange, DCE. In addition, he helped China Zhengzhou Commodity Exchange (CZCE) with a feasibility study on Potato Futures. This contract is being reviewed by the Chinese market regulator and may be listed later this year.
Jim also works with commercial firms and trading companies participating in the agricultural futures market. Three of the Top-20 Chinese hog producers and two of the Top-20 poultry and egg producers are his clients. He provides data, analytics, report, dashboard, and in some cases, actively manages their futures accounts. Jim has participated in about 20 webinars and has written 15 China Hog Market Commentaries since DCE launched the Hog Futures contract in January last year.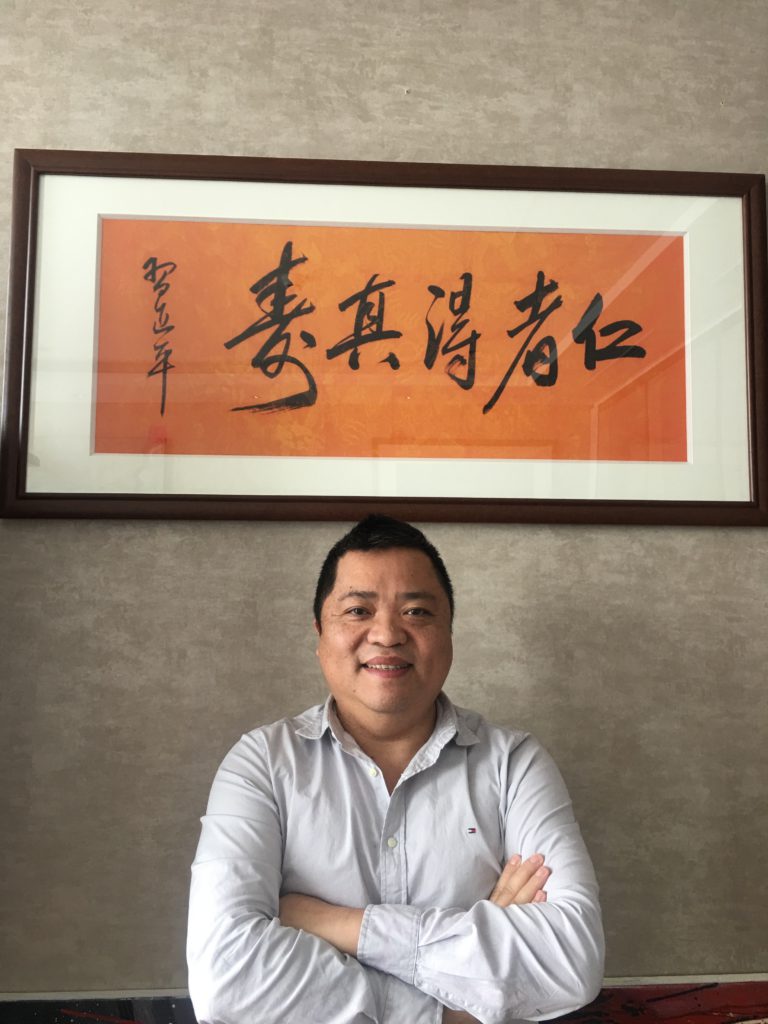 What can you expect to learn from this episode of Popular Pig?
What China's pork production market has been like over the past three years.
What it will take to be a successful pork producer in China over the next 3-5 years.
The impact of high building costs on the growth of the pork production market.
What should concern and excite Chinese pork producers.
How China's pork market will impact the US and Canada.
Jim Huang "golden nugget"