---
About the Guest
Dr. Adian Balaban is the executive director of Pork & Co., Cooperativa Silistea Productie Suine, which is also a genetic multiplier for Topigs Norsvin. Additionally, Dr. Balaban serves as the President of the Romanian Association of Swine Veterinarians and serves as a member of the Board of Directors for the Romanian Pork Producers Association. He is also a consultant for the United Nations.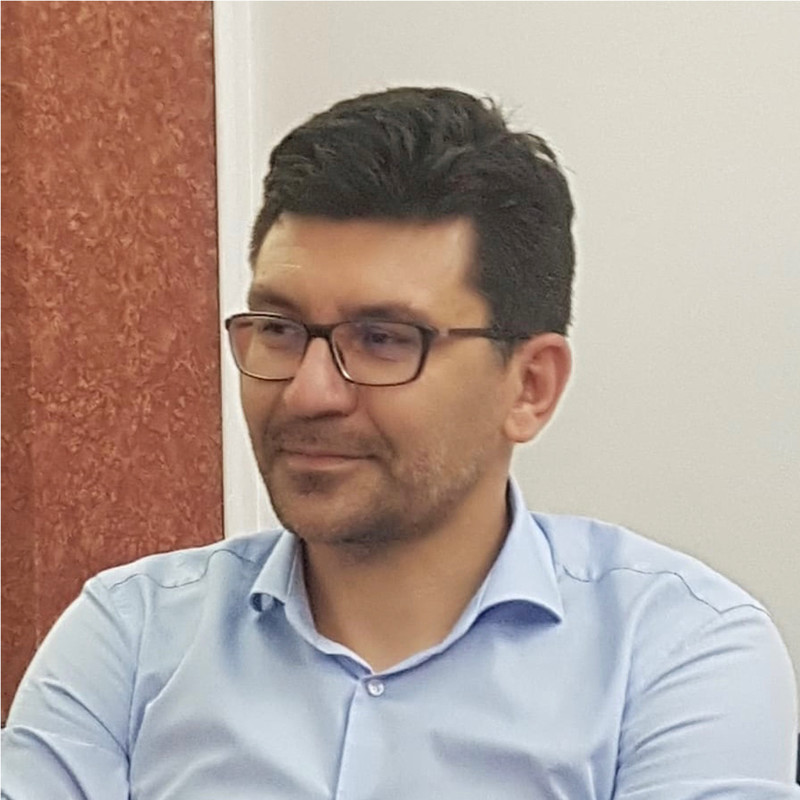 What can you expect to learn from this episode of Popular Pig?
The impact of the Russian invasion of Ukraine on Romanian pork production.
The current state of Romanian farm management and biosecurity.
The history of African Swine Fever in Eastern Europe and Romania.
The prevention strategies for African Swine Fever.
The experience of breaking with ASF.