---
About the Guest
Gene Noem finishes hogs at JMG Farms in Howard County. Gene also manages the contracted gilt multiplication for PIC North America. He is in his second term on the National Pork Board of Directors, and currently serving as President.  Noem grew up in eastern South Dakota. His base experience is rooted in his experience with his parents. They were careful in spending, liberal in work, and determined to give their 4 kids a great foundation in work ethic, and the long view regarding success.  Noem resides in Ames with his wife Jennifer. He is especially proud of Megan, their daughter. If successful in his role on the Board of Directors, the Pork Board will have a robust and productive annual planning and prioritization process, involving state and other national organizations in a collaborative process.
Bill Even is the Chief Executive Officer for the National Pork Board based in Des Moines, IA where he has responsibility for leading Pork Checkoff-funded research, promotion and education projects on behalf of the nation's 60,000 pork producers. Prior to his employment with the National Pork Board, Bill served as the Global Industry Relations Lead and Commercial Unit Lead for DuPont Pioneer from 2010 to 2016. Bill also served as South Dakota Secretary of Agriculture and Deputy Secretary for Tourism and State Economic Development for Governor Mike Rounds. Bill holds a bachelor's degree in ag business and economics from South Dakota State University and a law degree from Drake University with a certificate in food and ag policy law. Bill and his family own and operate a diversified crop and livestock farm near Humboldt, SD. The farm was homesteaded in 1884 by his great-grandfather and Bill began farming in 1983.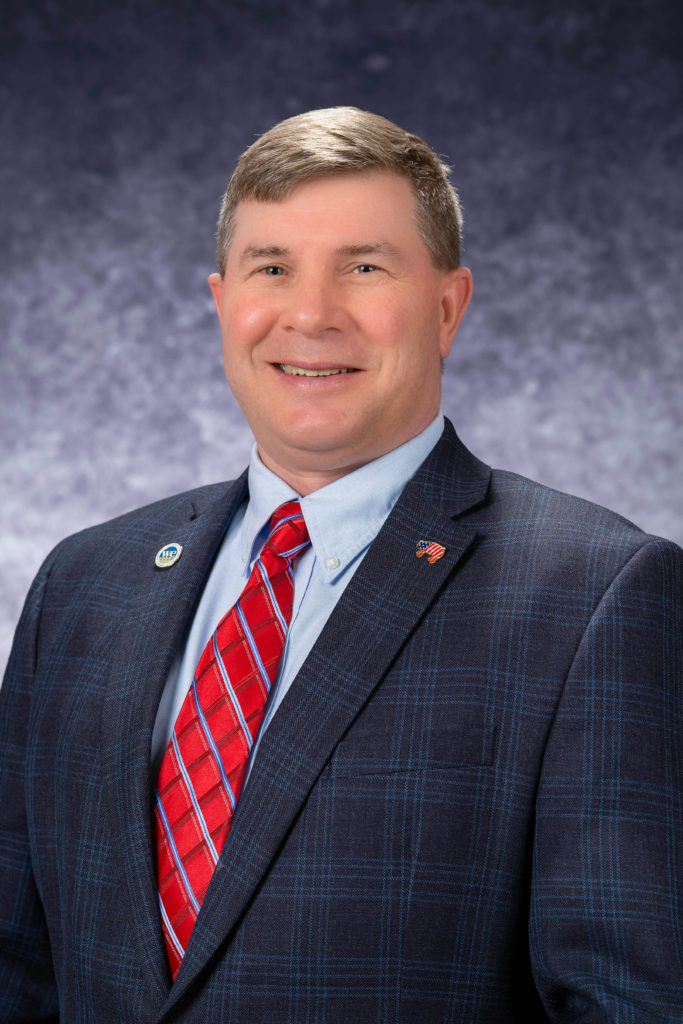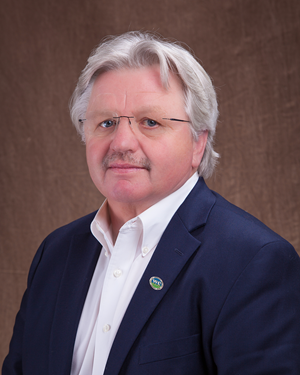 What can you expect to learn from this episode of Popular Pig?
The coupon toting, staugey, committee driven pork board of old is dead.
"Real Pork" and "We Care" explained.
Sustainability requires a holistic systems approach.
How we can highlight the many families that are involved in pork production.
The pork board's meat case research study with HyVee.
Bill and Gene's 'golden nugget"