---
About the Guest
John Wesley Hairr is the Recruiter with Murphy Family Ventures. He leads the recruiting efforts for the company engaging with students, faculty and staff at colleges, universities, and also high schools to attract new hires to the company. Prior to taking his role as Recruiter, John Wesley was a Farm Manager for Murphy Family Ventures. He understands the importance agriculture has in Southeastern North Carolina, and strives to share its impact through his Recruiter efforts. John Wesley is a member of the Pork Leader Institute class of 2022 and also a member of the Board of Trustees at James Sprunt Community College. John Wesley holds a degree in Agricultural Business Management from North Carolina State University.
Phil Hord is fifth generation pig farmer, and one of the family members who own and operate Hord Family Farms headquartered in Bucyrus, Ohio. Hord Farms is a multi-generational farm that breeds and births pigs, and works with regional farmers to grow their hogs and raise the grain to feed them. They have over 300 team members and growing contract partners combined, a grain elevator and feed mill, raise beef cattle, and also row crop farm as a family in the Crawford county region. Today, Phil is responsible for helping leading the business overall, but specifically focuses on leading the Sow Production teams, as well as directing nutrition and research for their swine business.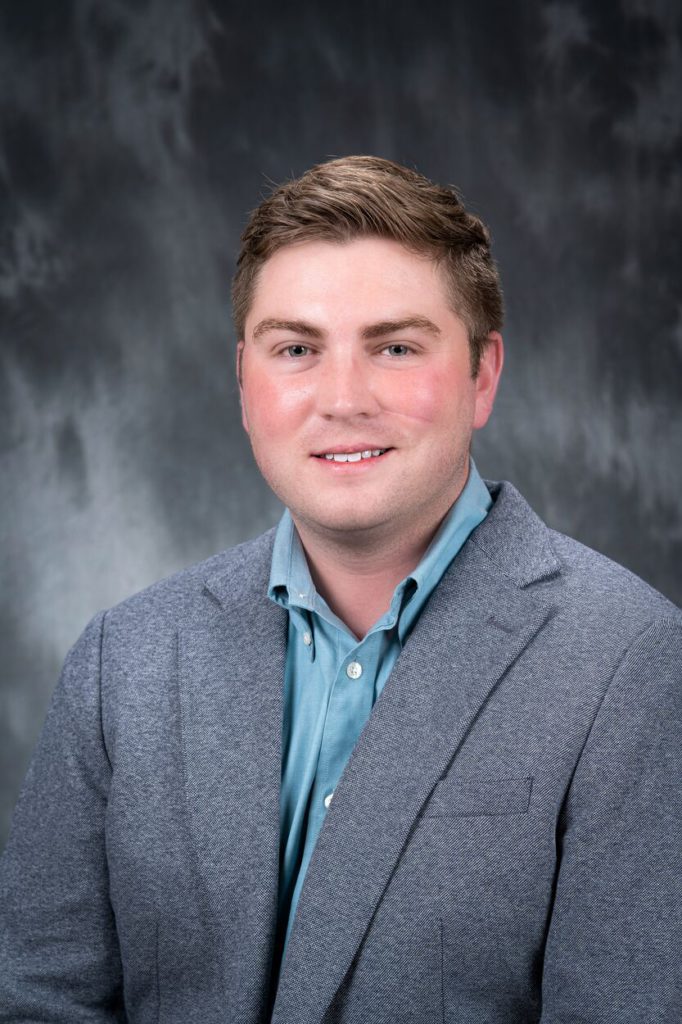 What can you expect to learn from this episode of Popular Pig?
How John and Phil got involved in the pork industry.
The pride behind being a pork producer based in Ohio or North Carolina.
A definition and explanation of the Pork Leadership Institute.
An overview of the trips and experiences.
Their biggest takeaways from the whole experience.
Their advice for the 2023 class and others who are considering applying to the 2024 class.