---
About the Guest
Anne manages Invariant's agriculture and food practice, bringing 20 years of substantive policy experience in the sector. For their field-to-fork clients, She provides regulatory guidance, crafts policy solutions, and deploys innovative engagement plans for Congress and the Administration.
Anne spent four years at the U.S. Department of Agriculture during the Obama Administration, first as senior adviser and then as deputy chief of staff to Secretary Tom Vilsack, where she led the development and implementation of the regulatory agenda for USDA. In addition, Anne advised the Secretary on a suite of day-to-day policy issues including nutrition, specialty crops, food safety, livestock markets, and animal health. She previously served as senior policy advisor to then-Speaker Nancy Pelosi (D-CA) and served in the offices of former Representative Dennis Cardoza (D-CA) and the late Bob Matsui (D-CA), where she worked on a range of issues including agriculture, natural resources, energy, transportation and healthcare. Anne is a proud graduate of the University of California, San Diego and The George Washington University School of Law.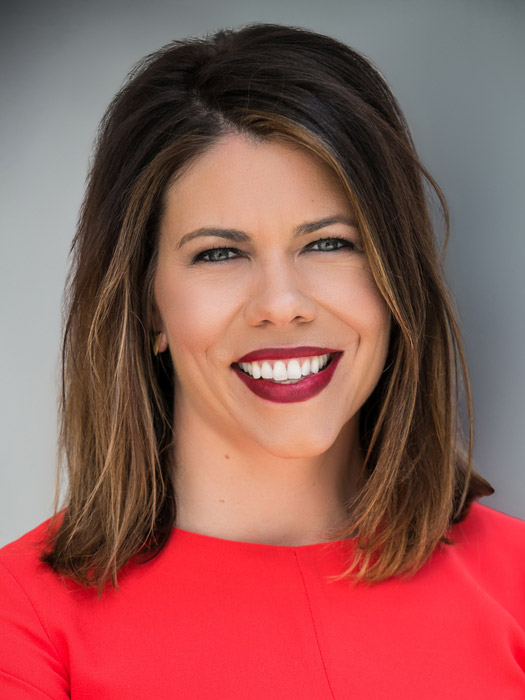 What can you expect to learn from this episode of Popular Pig?
An overview of what Anne does and how she navigates the policy world in Washington DC.
The prognosis for the farm bill, the sticking points to get this over the finish line, and what hog farmers should be watching for.
How the federal government is approaching the issues around threats to the food supply, from infectious diseases like African Swine Fever, to changing weather patterns, to resource constraints.
How the Biden Administration is approaching international trade.
What Anne thinks Congress can accomplish this year on addressing the labor shortage in agriculture.
Anne MacMillan's "golden nugget"