---
About the Guest
Joseph Kerns, President of Partners for Production Agriculture, has thirty years' experience working with producers, suppliers, and mills to support agricultural operations. He leads a team of professionals with the purpose of understanding the financial parameters around agricultural markets so that those that he works with can thrive and prosper.
Bill Even is the Chief Executive Officer for the National Pork Board based in Des Moines, IA where he has responsibility for leading Pork Checkoff-funded research, promotion and education projects on behalf of the nation's 60,000 pork producers.
Prior to his employment with the National Pork Board, Bill served as the Global Industry Relations Lead and Commercial Unit Lead for DuPont Pioneer from 2010 to 2016. Bill also served as South Dakota Secretary of Agriculture and Deputy Secretary for Tourism and State Economic Development for Governor Mike Rounds. Bill holds a bachelor's degree in ag business and economics from South Dakota State University and a law degree from Drake University with a certificate in food and ag policy law. Bill and his family own and operate a diversified crop and livestock farm near Humboldt, SD. The farm was homesteaded in 1884 by his great-grandfather and Bill began farming in 1983.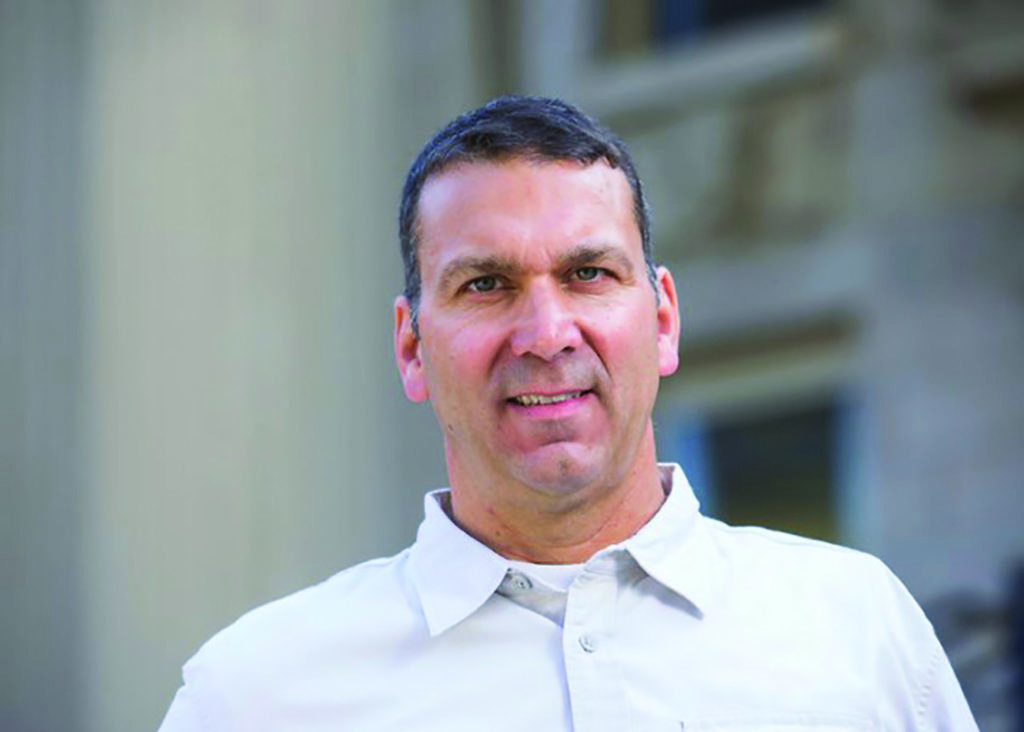 What can you expect to learn from this episode of Popular Pig?
Status of the hog markets.
Near and Long term future outlooks.
Things to keep an eye on.
What the pork board is doing to help.