---
About the Guest
An avid supporter of responsible, safe ingredients in medical device products, Dr. Greenhalgh has established a career of inventing, developing and launching medical products that meet the unmet needs of consumers, animals and medical professionals. With a focus on skin and wound care, Dr. Greenhalgh has patented a large breadth of technologies that promote skin health through a novel nanopolymer platform.
The wound care products that have resulted from this technology have been adopted worldwide in the OTC consumer markets, animal health markets and advanced wound care markets. She is committed to providing unique products that can save lives and advance healing through her novel spray on wound dressing products. Dr. Greenhalgh is passionate about supporting the US military with solutions that span every aspect of military wound care; from field use for warfighters that support combat readiness, to products that help military families and veterans through acute and long term care.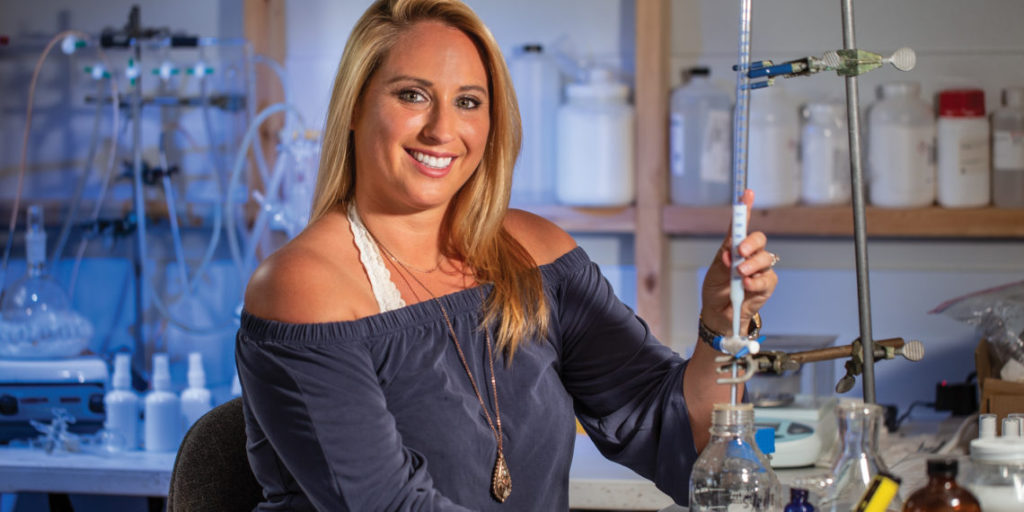 What can you expect to learn from this episode of Popular Pig?
How KeriCure was founded and the problem it hoped to solve.
How their novel liquid bandage changed healing.
How the collaboration of SwineSeal with SwineTech started.
The ups and downs of entrepreneurship.
Advice for people with a small or big idea.
Dr. Kerriann Greenhalgh's "golden nugget".