---
About the Guest
Growing up amidst the humble cornfields of western Iowa, Todd Heisterkamp was part of a multi-generational farming legacy. His youthful eyes bore witness to the hardships his family faced during the fuel crisis of the late 1970s and the farming crisis of the early 1980s. These events deeply impacted young Todd, steering him towards an education and eventual career beyond the confines of agriculture. After a prosperous two-decade-long tenure in business development and manufacturing management, Todd felt an inexorable pull back to his agricultural roots. Heeding this call, Todd pivoted his career towards the pork industry, specifically focusing on its equipment aspect.
Now, Todd holds the title of Executive Director at Crystal Spring Hog Equipment. His role involves guiding the global business development and steering the marketing efforts for Crystal Spring products. Todd's pride in his work and team, particularly the Business Development team, is palpable. Adding to this joy is the fact that he works closely with his wife, Natalia Rimi Heisterkamp. Natalia serves as Crystal Spring's Director of Global Strategy, making their professional endeavors a truly family affair. Every day brings a new opportunity for them to work together, intertwining their passion for agriculture with their shared life journey.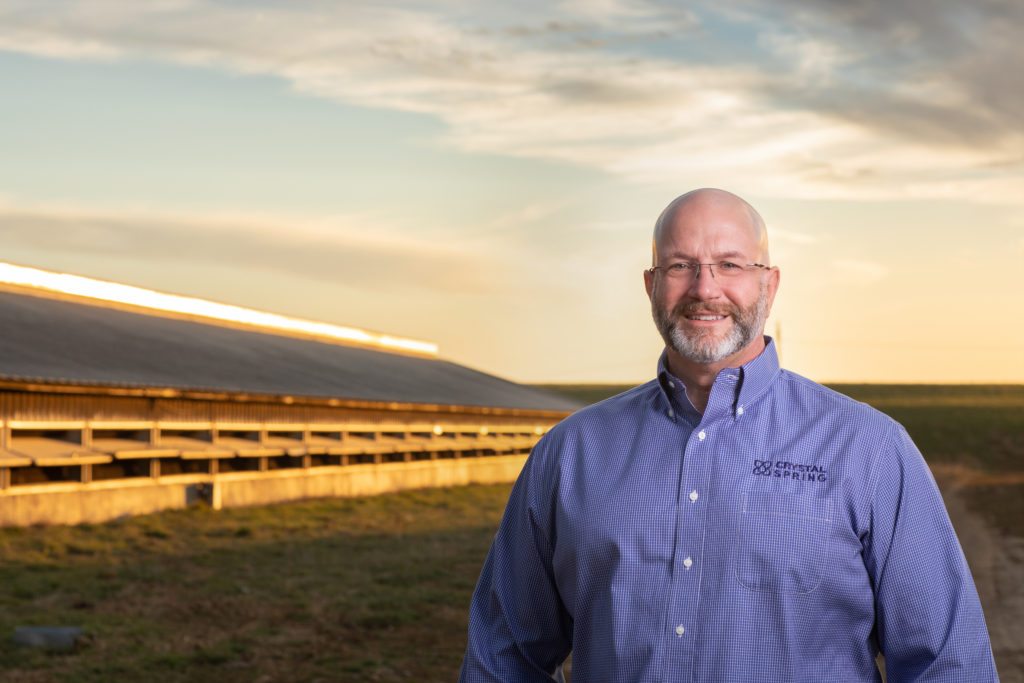 What can you expect to learn from this episode of Popular Pig?
The history and DNA of Crystal Spring.
Todd's best travel story to date.
What is on the minds of international pork producers.
The global challenge of labor and focus on sustainability.
What we can learn from producers from all around the world.