---
About the Guest
Tom Pastor, a native of western Pennsylvania, now resides on a picturesque 10.5 acre homestead in the heart of south-central Pennsylvania. This expansive property, shared with his wife Dorothy of 35 years, hosts a vibrant livestock population that includes 30 meat goats and Dorothy's prized Cubalaya and Bielfelder chickens. Tom's journey in the world of animal production began with a B.S. degree from Penn State University in 1986, and was later augmented by a business certificate from Belmont University in 2001. A committed professional in the swine industry, Tom has accumulated 37 years of expansive and varied experience. His journey has taken him through all phases of the industry – managing sow units for DeKalb Swine Breeders in Kansas and Farm Crest Feeds in Pennsylvania, serving as a field representative for Farm Crest Feeds, and acting as a sales and service representative for PIC for a remarkable 20 years.
Today, Tom lends his expertise to Central Life Sciences, where he's been the regional sales manager for the past 7 years. Alongside his work, Tom also contributed to the PA Pork Producers Council for 17 years, served as a board member and Past President of Penn Ag Industries, and is currently the chairman for Targeting Excellence Food Animal Agriculture Scholarships in Pennsylvania. Outside of work, Tom and Dorothy are proud parents of two children – their son, Tom, aged 27, and their daughter Calli, aged 29. Calli and her husband Austen, aged 30, have blessed Tom and Dorothy with their first grandchild, Tia Mae, who is now 19 months old. Away from their professional lives, Tom and Dorothy delight in a host of hobbies including golfing, fishing, and fellowship, though nothing surpasses the joy of spending time with their beloved granddaughter.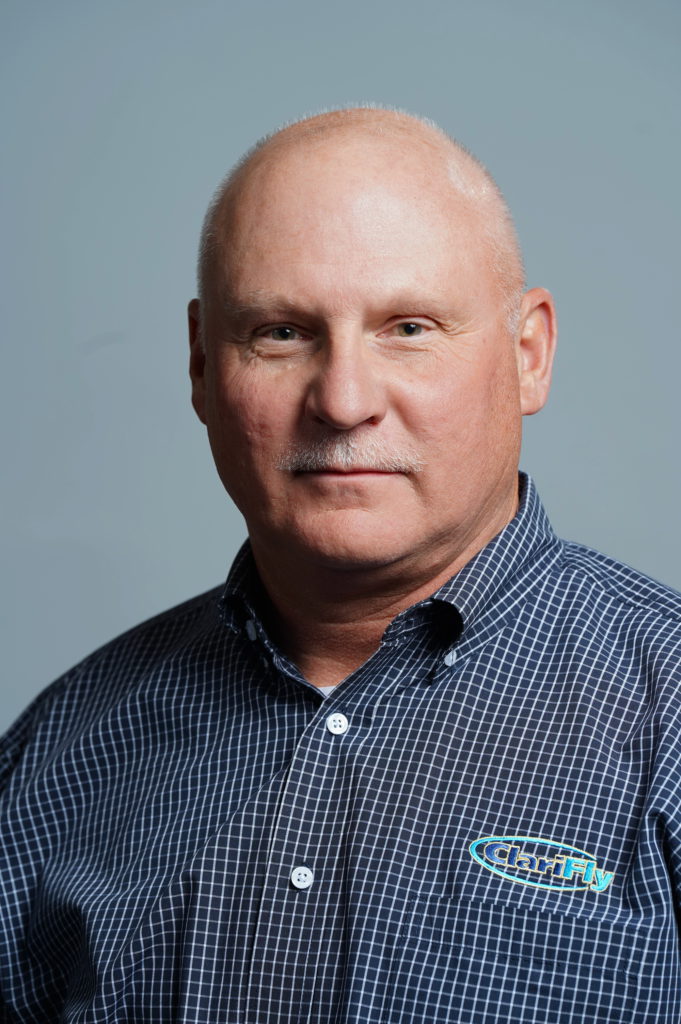 What can you expect to learn from this episode of Popular Pig?
Tom Pastor's background and an introduction to Central Life Sciences.
The advantages of a feed-thru IGR.
How ClariFly works to reduce insects in the barn.
Why insects' are significant biosecurity risks.
The benefits that are achieved with using an IGR to control flies.
Tom Pastor's "golden nugget"