---
About the Guest
Dustin Coleman, a stalwart in the Swine Industry since 2012, now proudly owns Coleman Quality Pork. His journey began humbly as a farmhand at Fisher Hog Farms, where his relentless work ethic and resilience paved the way to his ownership in 2021. Nestled in Middletown, Missouri, Dustin and his dedicated team manage a breed-to-wean facility housing approximately 2,500 sows, focusing on raising healthy pigs that will nourish people worldwide.
Beyond the farm, Dustin cherishes his life in Bowling Green, Missouri, where he shares his home with his wife, Holly, and their two children: Grayden, 14, and Brylee, 11. He's an avid supporter of his children's passions, from watching Grayden's baseball games to cheering on Brylee at kickboxing matches.
In addition to being a devoted family man and business owner, Dustin is deeply involved in the Refuge Church. He firmly believes in prioritizing service to God in his life. During his downtime, Dustin can be found on the golf course, rooting for the Chiefs, or simply spending quality time with Holly.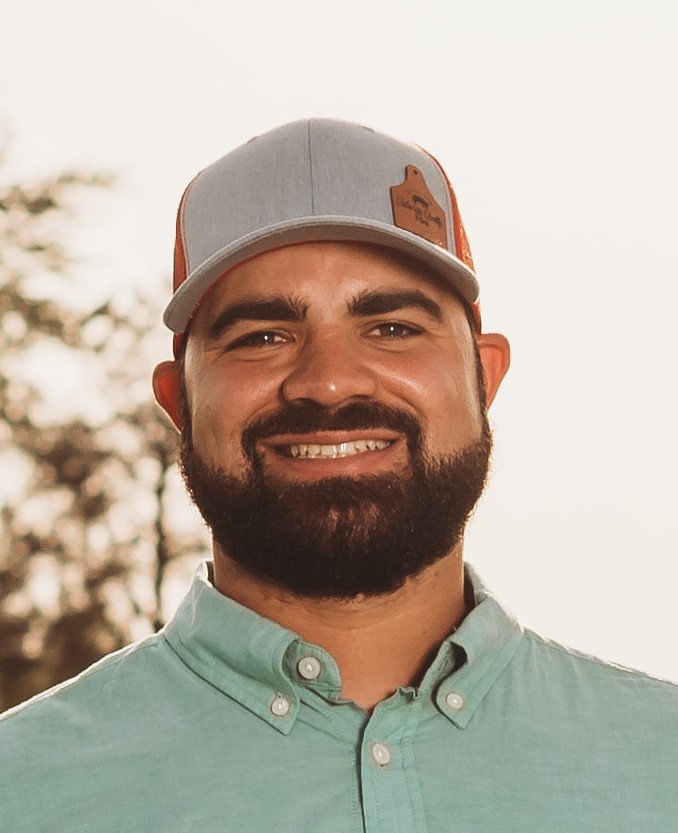 What can you expect to learn from this episode of Popular Pig?
Dustin Coleman's background and journey to the pork industry.
How he went from a farm employee to the sole owner.
Dustin's main challenges faced after buying the farm.
Coleman Quality Pork's implementation of PigFlow and lessons learned.
Dustin Coleman's "golden nugget"