---
About the Guest
Seth Mitchell is the manager of state pork industry relations in a multi-experiential pork industry immersion program organized by the National Pork Board, National Pork Producers Council and several state pork associations. In his current role at the National Pork Board, Mitchell supports the Producer and State Engagement team by presenting at various meetings and attending producer-facing events. At these events, he focuses on engaging niche, independent and show pig producers in conversations about their on-farm biosecurity practices and National Pork Board biosecurity resource utilization.
Prior to joining the National Pork Board in January 2023, Mitchell completed internships with the CropLife America Government Relations and CropLife International Public Affairs and Communications teams in Washington, D.C. Mitchell earned an associate degree in agriculture from Lake Land College and bachelor's degrees in animal science and agricultural and consumer economics from the University of Illinois at Urbana-Champaign. He grew up near Olney, Illinois, breeding and raising show pigs with an active involvement in 4-H and FFA.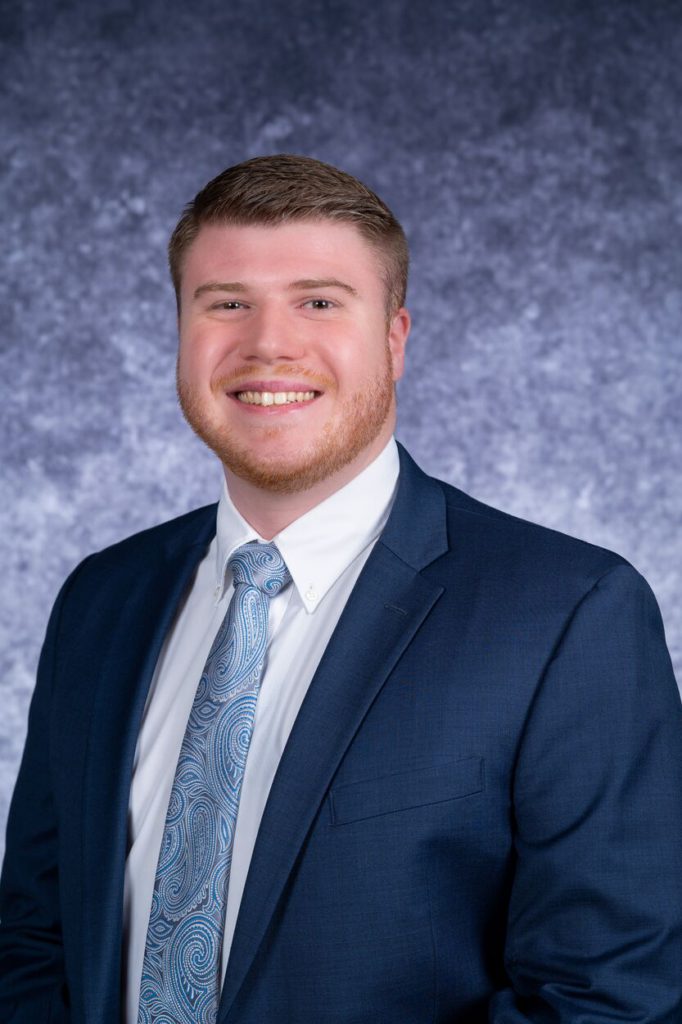 What can you expect to learn from this episode of Popular Pig?
A high level description of the partnership for the immersion program.
Delving into the core strategy driving the immersion program.
A reflection on the tangible impacts realized through the program.
A comprehensive overview of projects undertaken during the program.
A discussion on the challenges and prospects ahead, drawing from producer feedback.
Seth's most profound learning from the immersion program.
A glimpse into Seth's upcoming journey to the NPPC and subsequently to Raleigh.