---
About the Guest
Dr. Dustin "Dusty" Oedekoven has been the chief veterinarian for National Pork Board since February 2022. In this role, he leads a team of veterinarians and swine production experts in Pork Checkoff-funded work. Notably, the team collaborates with state and federal health officials, the National Pork Producers Council, Swine Health Information Center, universities and other national organizations to identify and execute strategic action and research to prepare and protect the U.S. herd from African swine fever and other costly threats. Dr. Oedekoven most recently served as State Veterinarian and Executive Secretary for the South Dakota Animal Industry Board, where he provided strategic leadership and direction for the state's animal health agency – a seven-member, governor-appointed board of livestock producers with responsibility for all animal health programs and disease control efforts in the state.  
He received his Doctor of Veterinary Medicine from Iowa State University and Bachelor of Science degree from South Dakota State University. Dr. Oedekoven is a diplomate of the American College of Veterinary Preventive Medicine.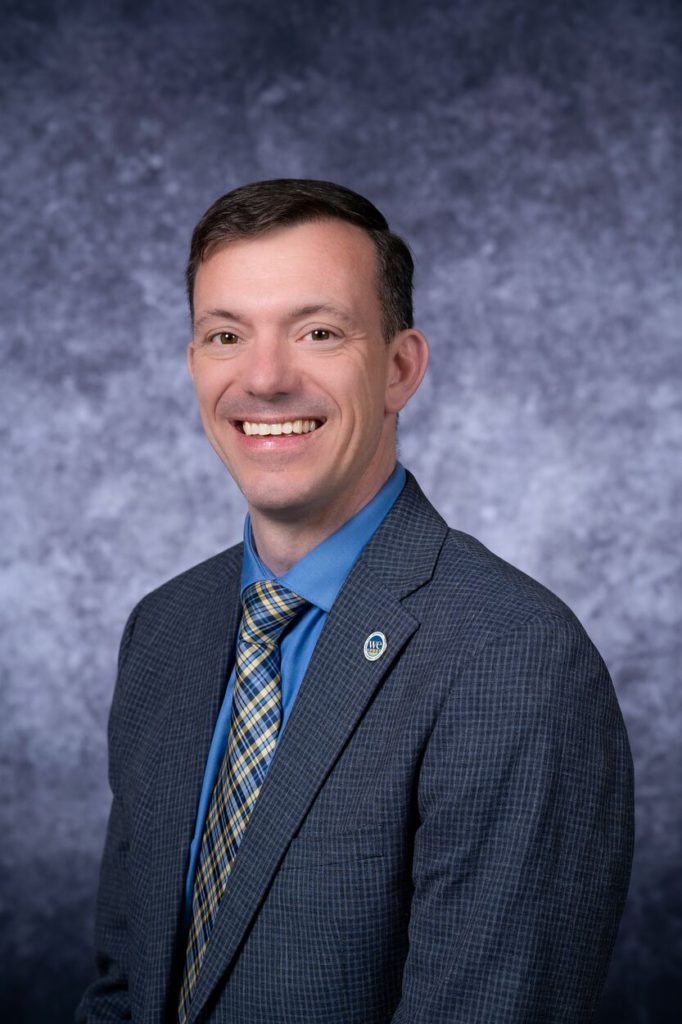 What can you expect to learn from this episode of Popular Pig?
A glimpse into Dustin's agricultural origins and evolution.
Essential takeaways from ASF outbreaks abroad.
Pinpointing the triumphs and pitfalls encountered.
The roadmap ahead: necessary next steps.
Dustin's invaluable insight: his "golden nugget."