---
About the Guests
Mike Telford is a senior executive with more than 35 years of experience in organization management including associations, foundations and for-profit subsidiaries. His credited commitment to the pork industry is evident with Telford Consulting, LLC, where he provides administrative and marketing services for clients with highly technical issues. Clients include the Iowa Farm Animal Care, where he currently serves as executive director, National Pork Producers Council, American Berkshire Association, National Pork Board (2001-2014), National Swine Registry (2006-2011) and U.S. Livestock Genetics Exports (2006-2011).
Danita Rodibaugh is a producer from Rensselaer, Indiana. Their operation raises purebred seed stock and show pigs, in addition to harvesting corn and soybeans. She is the trusted office manager. She is a past president of National Pork Board and a past chairman of US Meat Export Federation.
Dr. David Newman, an accomplished Missouri pig farmer and former President of the National Pork Board, brings a wealth of experience to his role in the pork industry. With an active tenure spanning committees, task forces, and strategic planning, he has played a pivotal role in expanding international markets for U.S. pork, particularly in major markets like Mexico, Japan, and China. Beyond his agricultural background, Dr. Newman's contributions extend to academia, where he served as a full professor at Arkansas State University, overseeing the meat science program and swine research facility. As the Senior Vice President for Market Growth at the Pork Board, he leads a team of professionals dedicated to driving market demand domestically and internationally, alongside health and nutrition research. Dr. Newman's impressive expertise and commitment underscore his passion for advancing the pork industry.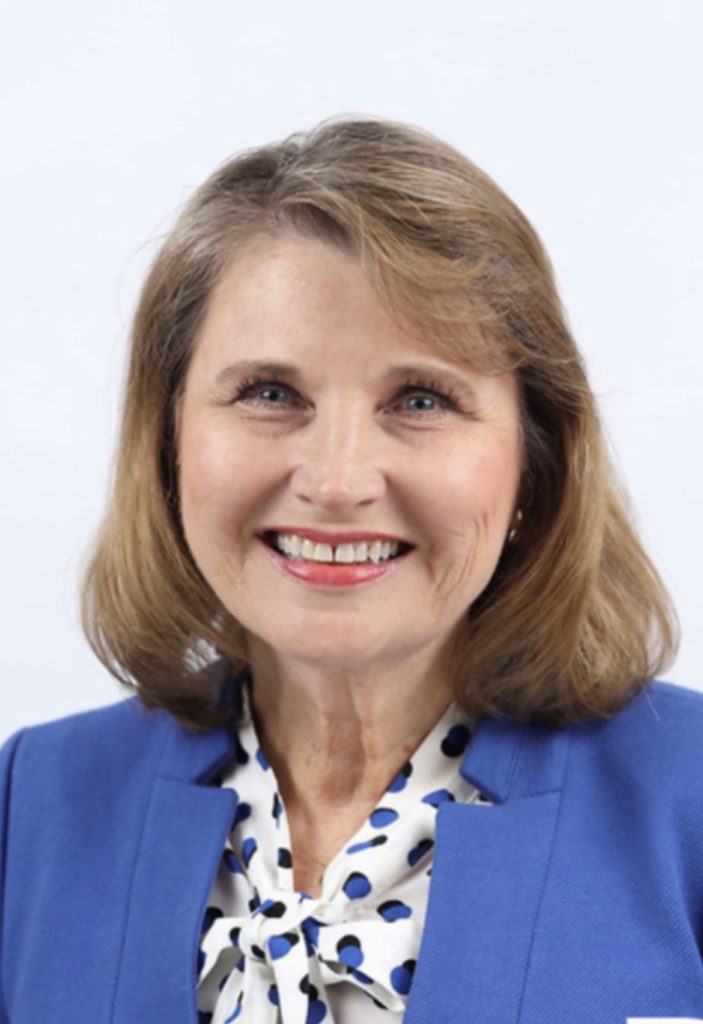 What can you expect to learn from this episode of Popular Pig?
Gain an understanding of the Checkoff's focal points in the late 80s and early 90s.
Uncover noteworthy promotional endeavors that left an impact in the 80s and 90s.
Explore the consumer landscape and emerging opportunities during the 80s and 90s.
Delve into the Checkoff's key agendas throughout the 2000s.
Discover pivotal research and educational initiatives that marked the 2000s.
Investigate consumer demands and emerging prospects in the 2000s.
Gain insights into David's pivotal role and priorities during the challenges posed by COVID.
Get a glimpse of David's upcoming undertakings in driving domestic market growth as Senior Vice President of market growth.
Understand how the National Pork Board, guided by producers' leadership, has maintained its consumer-centric approach.