---
About the Guests
Ross Bernstein is the bestselling author of 40 sports books including The Code and I Love Brett Favre/I Hate Brett Favre. He has appeared on more than 1,000 local and national television and radio programs. His work has been featured on CNN and ESPN and in USA Today and the Wall Street Journal. As a sought-after motivational speaker, he speaks to corporations and groups across the country about the inspirational legacy of the late Herb Brooks, Hall of Fame coach of the fabled 1980 gold-medal-winning U.S. Olympic "Miracle on Ice" hockey team. He lives in Eagan, Minnesota.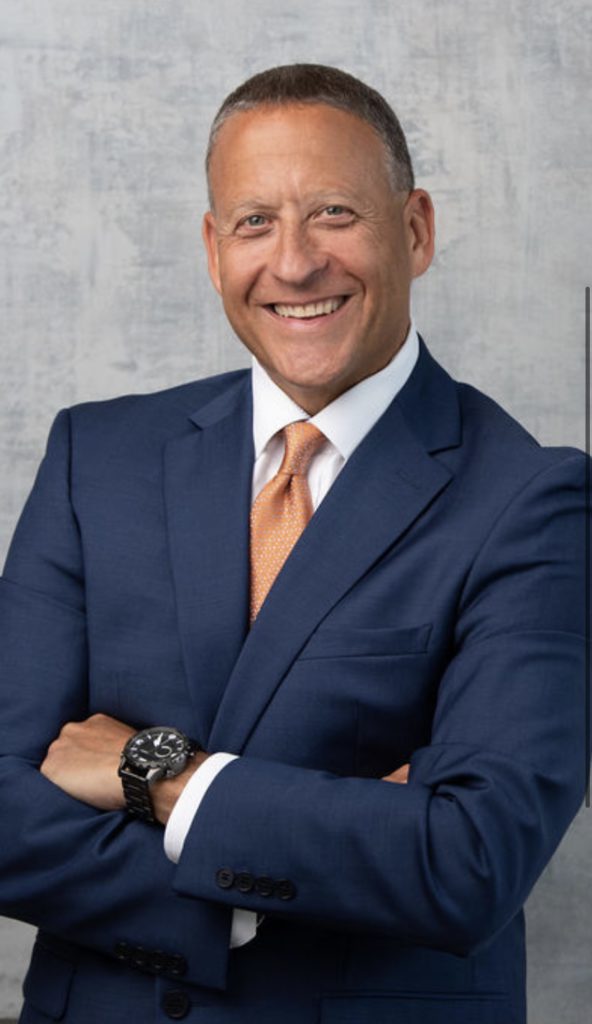 What can you expect to learn from this episode of Popular Pig?
Ross' background as a hockey player/mascot and writer on sports topics.
Ag upbringing instilled work ethic that translates to occupational success.
Leadership perspectives shared by renowned sports figures that Ross has interviewed.
How continued success is influenced by adapting to change.
Ross' most important insight or "golden nugget" shared from his sports idol.