---
About the Guests
Sid Rooda spent his formative years on a family farm in South East Iowa and demonstrated an early aptitude for farming, renting his first farm at the tender age of 18. In 1962, he tied the knot with Dolores and began renting a farm near Prairie City Iowa, where he garnered a reputation for raising high-quality feeder pigs. Eight years later, the couple purchased their own farm in Northern Pella Iowa, where they lovingly raised their three children. The couple weathered the brutal 80s farm crisis by taking jobs in a factory, welding shop, and selling feed. Dolores also supplemented their income by taking on various odd jobs. By the mid-1990s, Sid had returned to his first love-raising hogs full time. After many years of hard work, Sid and Dolores finally retired in 2007.
Daniel Rooda's rural upbringing on a family farm in South East Iowa during the eighties laid the foundation for a career in agriculture. In 1991, Dan graduated from Kirkwood Community College with a degree in Farm and Ranch Management, eager to put his skills into practice. Shortly after graduating, he married his partner Helen and moved to North Carolina to begin working as a manager of large sow units. After six years in North Carolina, Dan and Helen returned to the Midwest with their two sons to raise their family. Dan continued to hone his craft by managing large sow units until 2020, when he transitioned into the role of team leader overseeing several employees and multiple finishing barns. Dan's dedication to the field and years of experience have made him an expert in his industry. His leadership and expertise continue to propel him forward in the world of agriculture.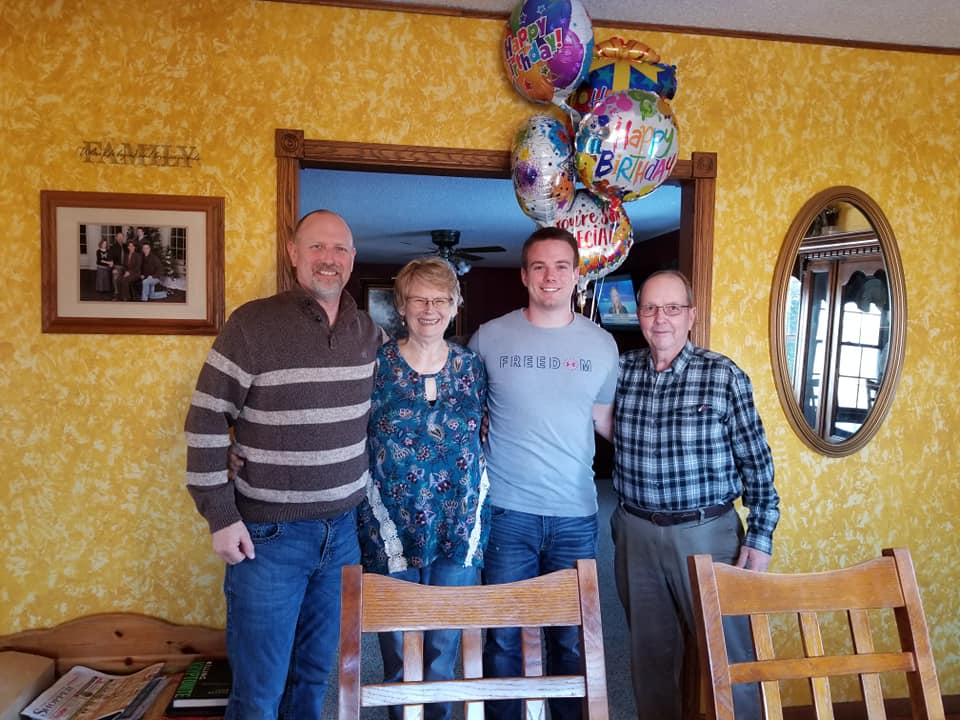 What can you expect to learn from this episode of Popular Pig?
How Sid Rooda got started in the swine industry.
What production looked like starting in the 60s along with the challenges that came with it.
Daniel Rooda's journey from the family farm in Iowa to the booming North Carolina swine industry.
What it was like to be a new college graduate in the early 90's swine industry.
Daniel & Sid Rooda's "golden nuggets"