---
About the Guest
Boyd Rice, a seasoned professional with 33 years of experience in the swine industry, earned his Bachelor's degree in Animal Science from Texas Tech University. During his university years, he not only served on the Livestock Judging Team but also gained practical experience working at the Swine Research Facilities, contributing significantly to his professional development.
Today, he is a valued member of the Innovative Heating team, bringing his wealth of knowledge and experience to the table. But Boyd is more than just an accomplished professional. He is known for his kindness and sense of humor, traits that make him an absolute pleasure to work with. His warmth and jovial nature create a positive and engaging work environment, making him a beloved figure within the company and the wider swine industry.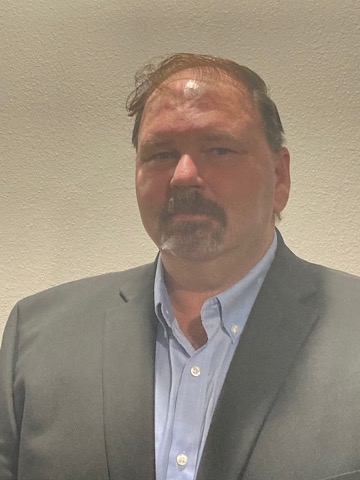 What can you expect to learn from this episode of Popular Pig?
Boyd Rice's background in the swine industry and journey to Innovative Heating Technologies.
Storytelling with Boyd and a few of his "Boydisms".
The latest news update from the swine industry.
An update about the Leman Conference and IHT's cooling mats.
Boyd Rice's "golden nugget"