---
About the Guest
Kiersten Hafer is a business strategy executive with a proven track record of navigating and aligning market trends, business goals and organizational priorities to deliver high impact, actionable solutions accelerating growth for brands and businesses.   Hafer leads the Strategy and Domestic Market Development teams at the National Pork Board where she advises the pork industry, major packer and processers and retail and foodservice operators how to win with pork and where to focus time and money.   
Dr. Kristen Hicks-Roof is a Registered Dietitian and the Director of Nutrition Research at the National Pork Board. She has extensive expertise in research from basic science to translation in animal and human subjects. In her role at NPB, she is focused on leading the nutrition research strategy, execution and dissemination to show the role of pork in human nutrition, sustainability and health across the lifespan.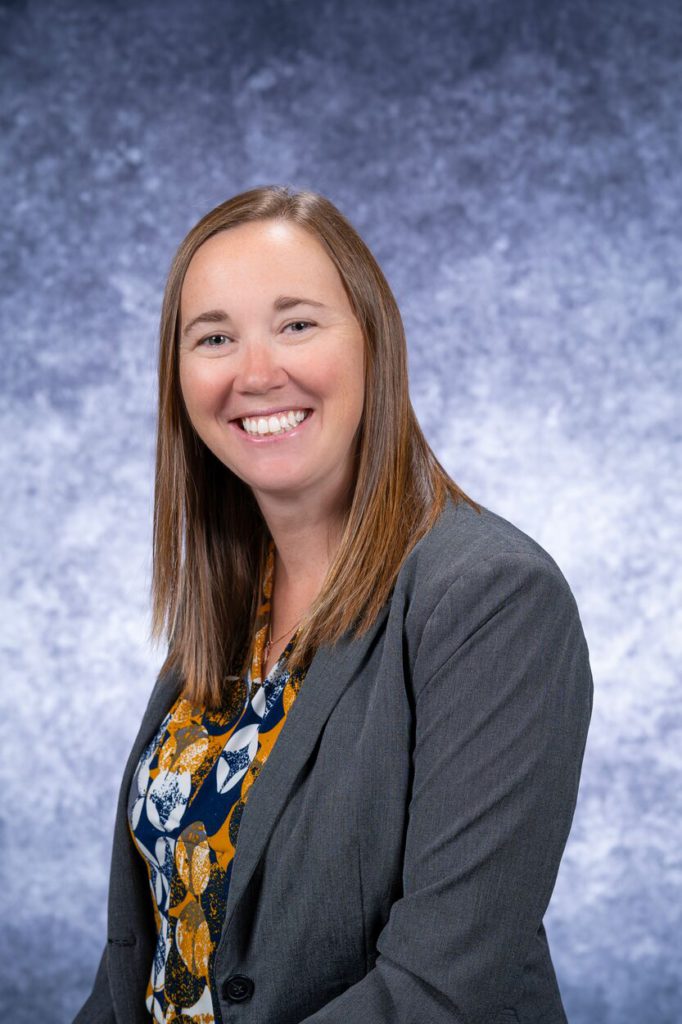 What can you expect to learn from this episode of Popular Pig?
Insights Leading to Ground Pork Test Projects: The key insights that led to the test and learn projects for ground pork were derived from understanding its potential in the meat case. By focusing on ground pork's versatility, affordability, and nutritional value, strategies were developed to increase its market share.]
The Current Position of Ground Pork: Momentum for ground pork has continued to grow. Data-driven strategies have opened new doors in the marketplace, positioning pork as a versatile, affordable and nutritious protein option. This approach was successful with ground pork and is now being applied to other cuts like the pork loin.
Industry's Strategy Related to Human Nutrition: The industry focuses on highlighting the nutritional benefits of cuts like ground pork and loin through science-backed data, compelling stories, and endorsements. They aim to dispel misconceptions about pork's nutrient profile and promote its health benefits.
Versatility of Ground Pork: Ground pork is highly versatile, making it an excellent choice for a variety of meals. Conversations with retailers and packers have revealed opportunities for new products and meal kits featuring ground pork.
Promoting Pork Loin: The National Pork Board (NPB) is working to promote the pork loin, which currently has a lower cutout value. They are leveraging the nutritional benefits of the pork loin in their campaigns, similar to the strategy used for ground pork.
Sustainability and Consumer Strategy: The industry is also committed to sustainability and consumer segmentation strategies. These commitments, regardless of the cut or grind, weave into the full scope of work with Checkoff investments. The Surprisingly Pork campaign focuses on educating consumers about the nutritional profile of pork, aiming to change perceptions and increase consumption.